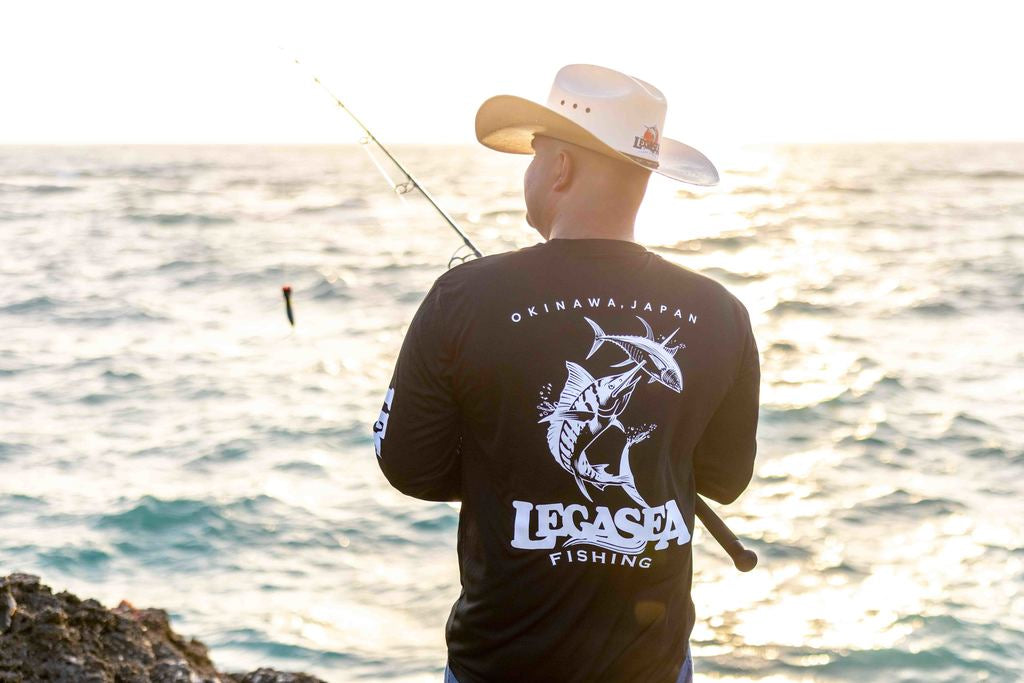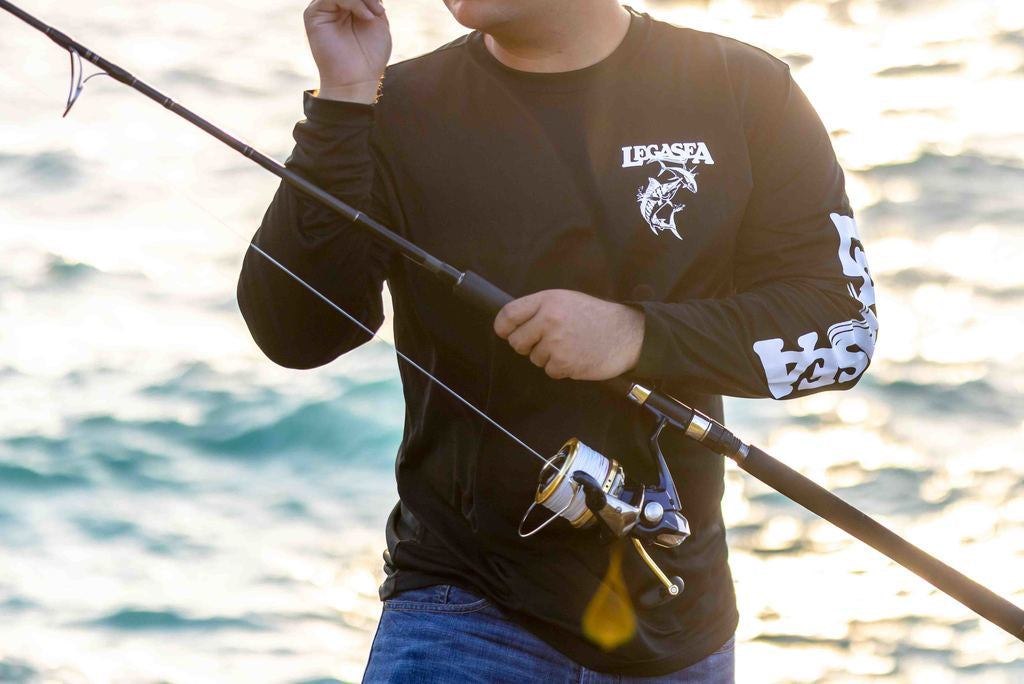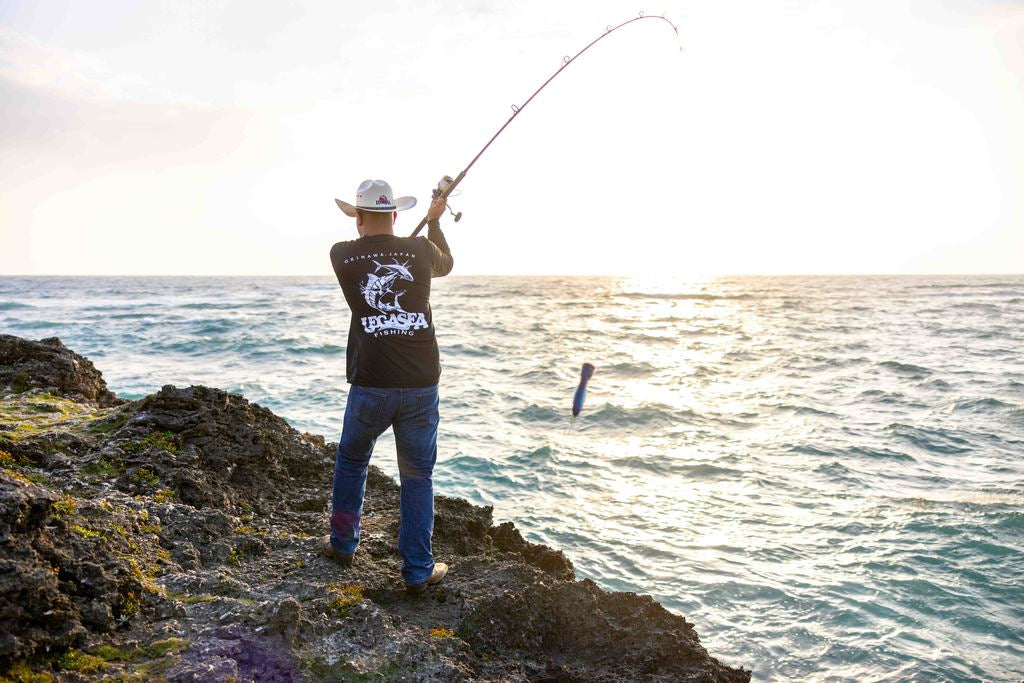 Spearo Long Sleeve Dry fit
現在Bait Shop locationでピックアップは利用できません
Spearo Long Sleeve Dry fit
M
Bait Shop location
商品のピックアップは現在利用できません
904-0323
沖縄県 Yomitan-son Nakagami-gun, Okinawa, Japan 915 Takashihio
日本
+818064913937
This design collection is called the 'Spearo' because of the Marlin spearing the Tuna. We also wanted to represent our Okinawa roots with "Okinawa, Japan" displayed nicely across the back of the shirt. Additionally, we added a LegaSea logo to the sleeve, for that added touch of style.  This shirt is perfect for fishing or for everyday use. It is extremely comfortable. 
We Love Fishing!
We love it so much that we have made it
our life's mission to share our passion for sport fishing with as many people as possible, by giving everyone the most action packed and safest fishing experience
possible, at the most competitive and affordable price possible.