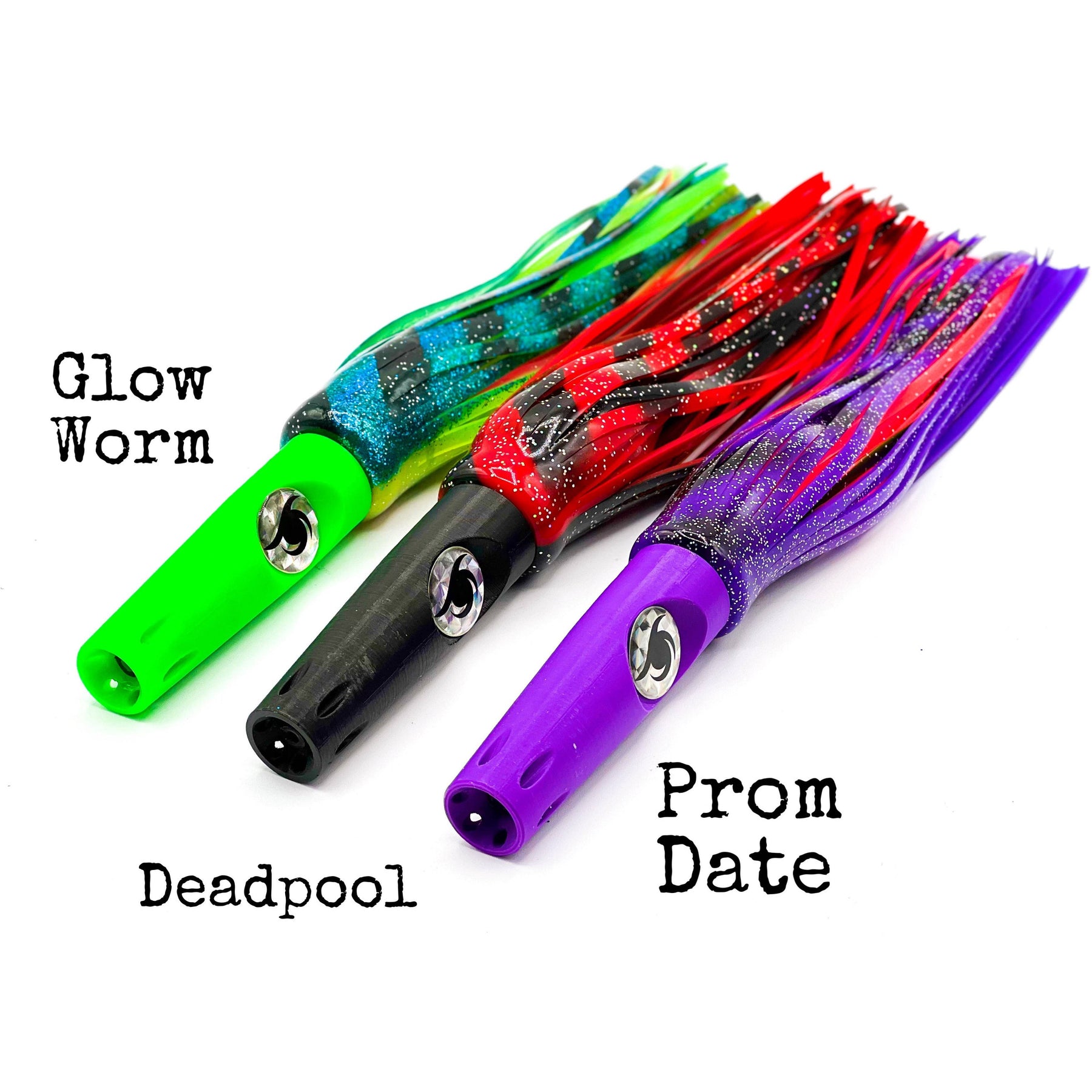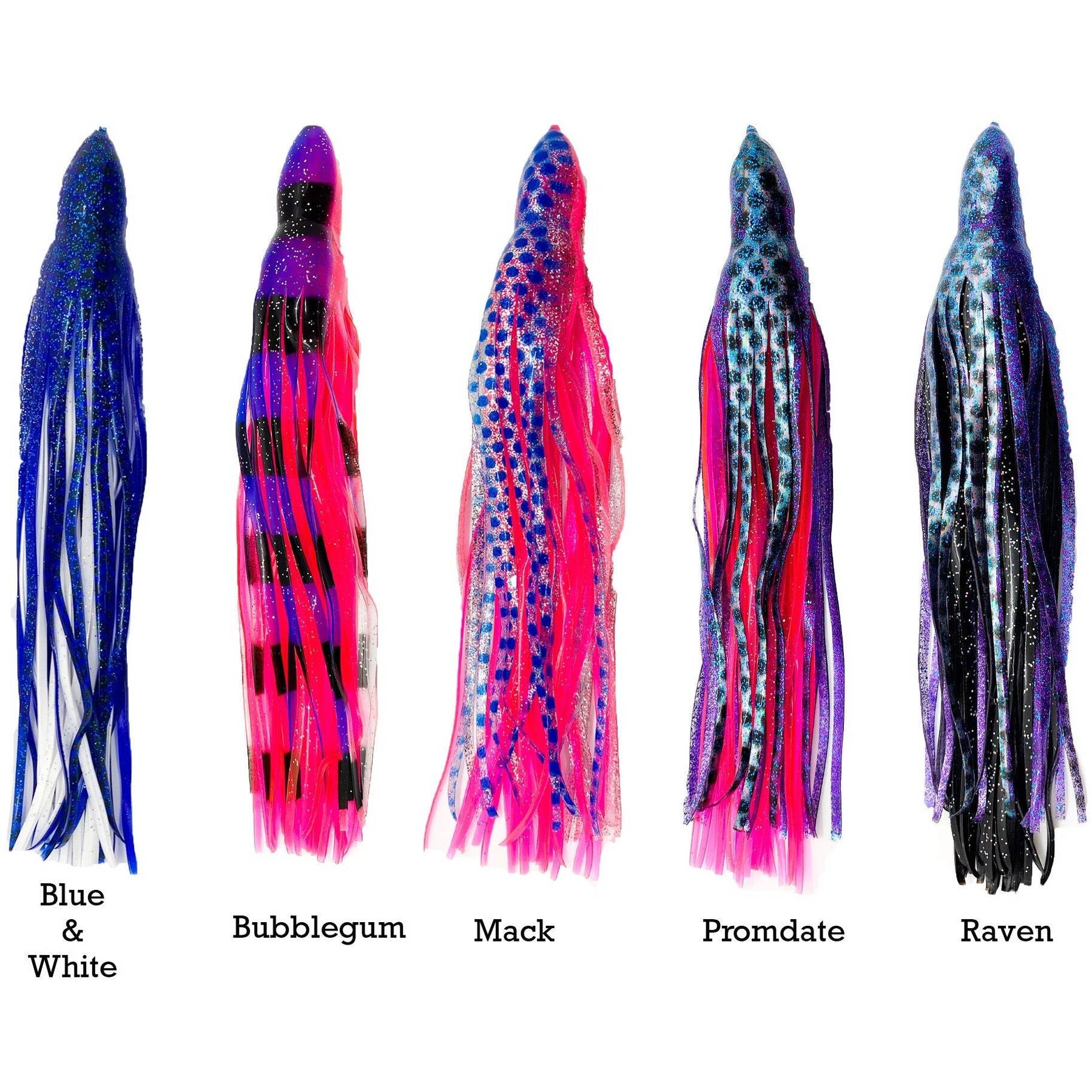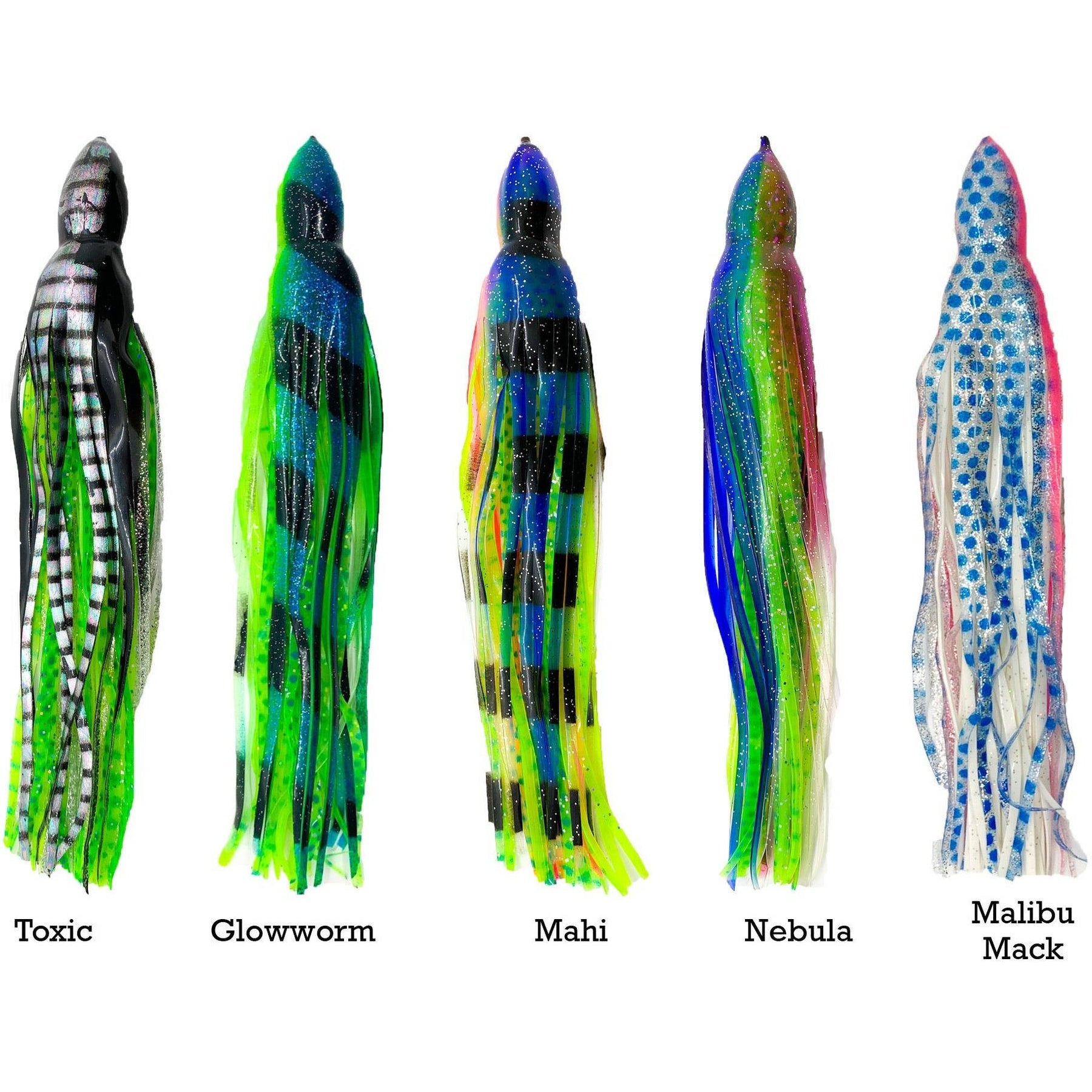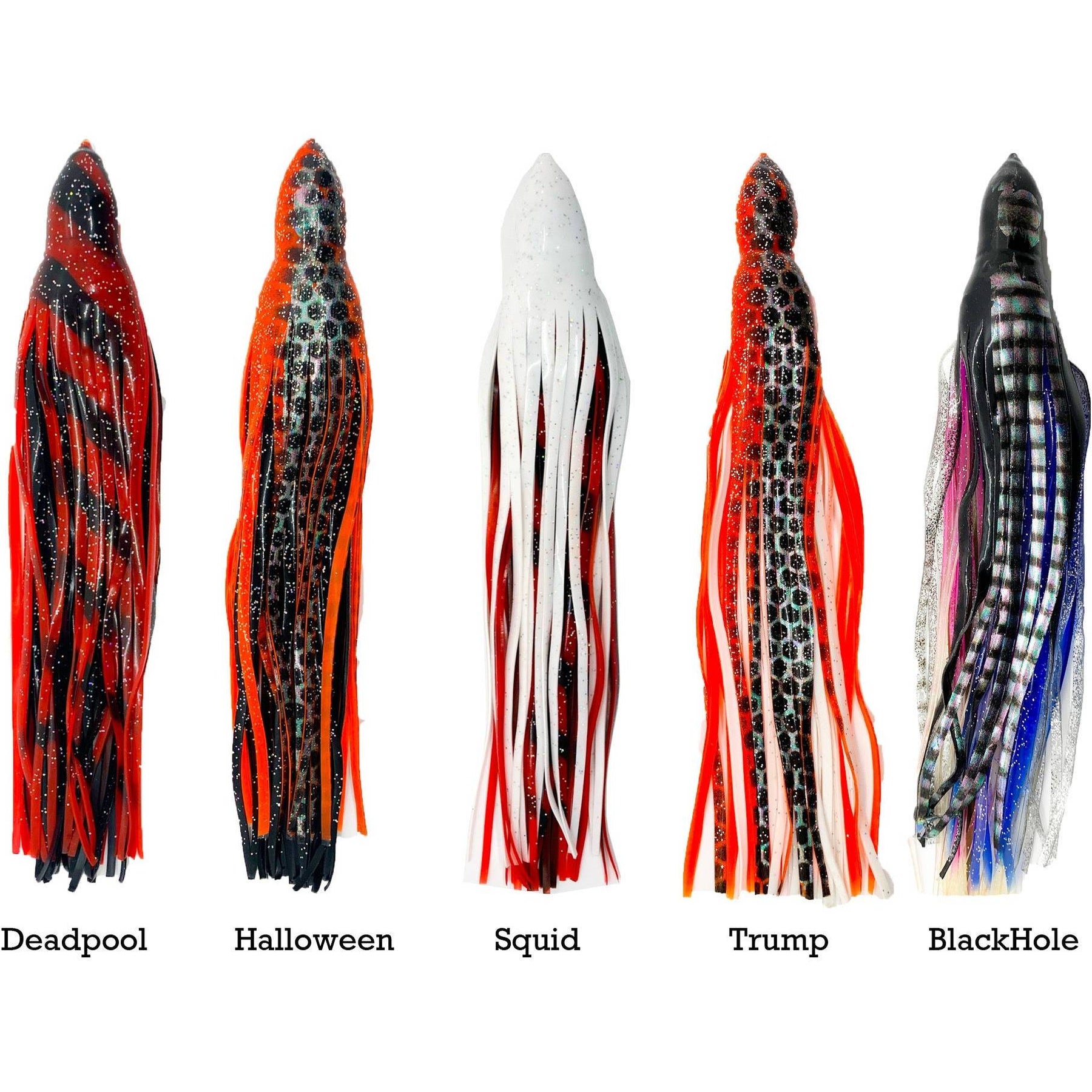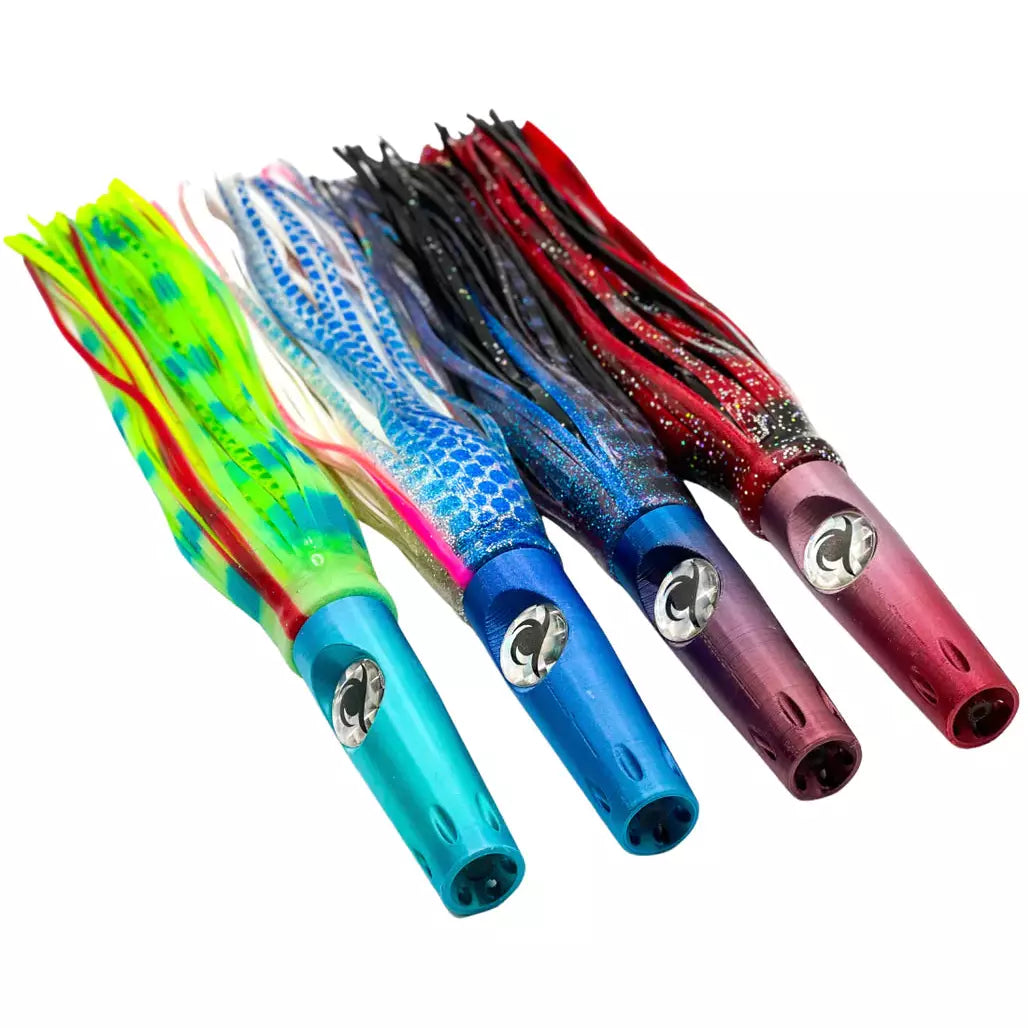 S3 Talos
S3 Wahoo Rigging:
No Rigging
Bait Shop locationでピックアップ可能です
通常2〜4日で準備が完了します
S3 Talos
Black / Deadpool / No Rigging
Bait Shop location
商品のピックアップ可能, 通常2〜4日で準備が完了します
904-0323
沖縄県 Yomitan-son Nakagami-gun, Okinawa, Japan 915 Takashihio
日本
+818064913937
 This 12' bait is incredible to run up top, weighted, high speed, or normal speed. The cupped and jetted face creates turmoil that brings the bite. We made this to be as adaptable as your fishing needs to be.
12' skirted length
4.5oz
10/0 open hook on 600# cable
We Love Fishing!
We love it so much that we have made it
our life's mission to share our passion for sport fishing with as many people as possible, by giving everyone the most action packed and safest fishing experience
possible, at the most competitive and affordable price possible.