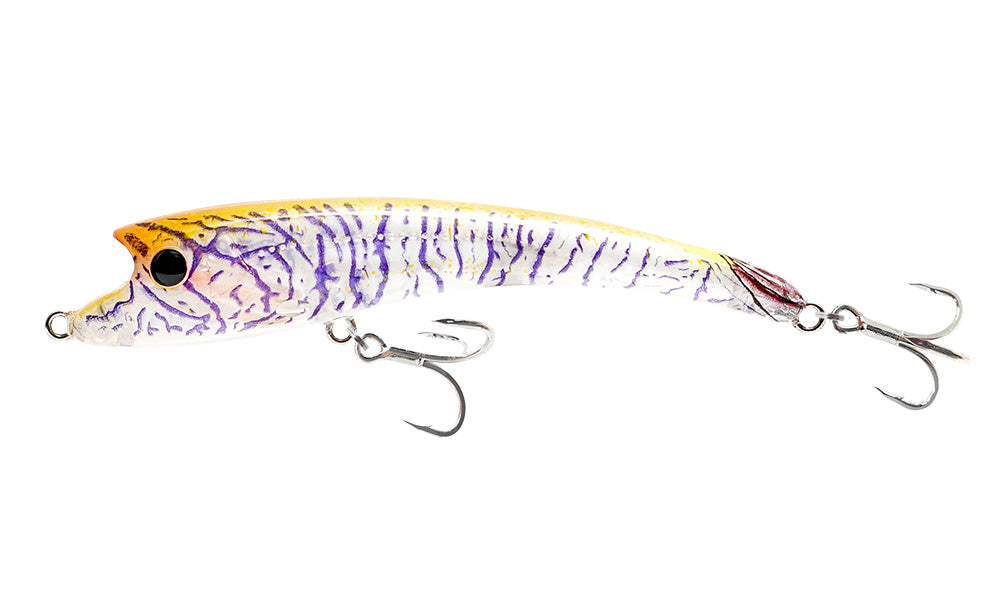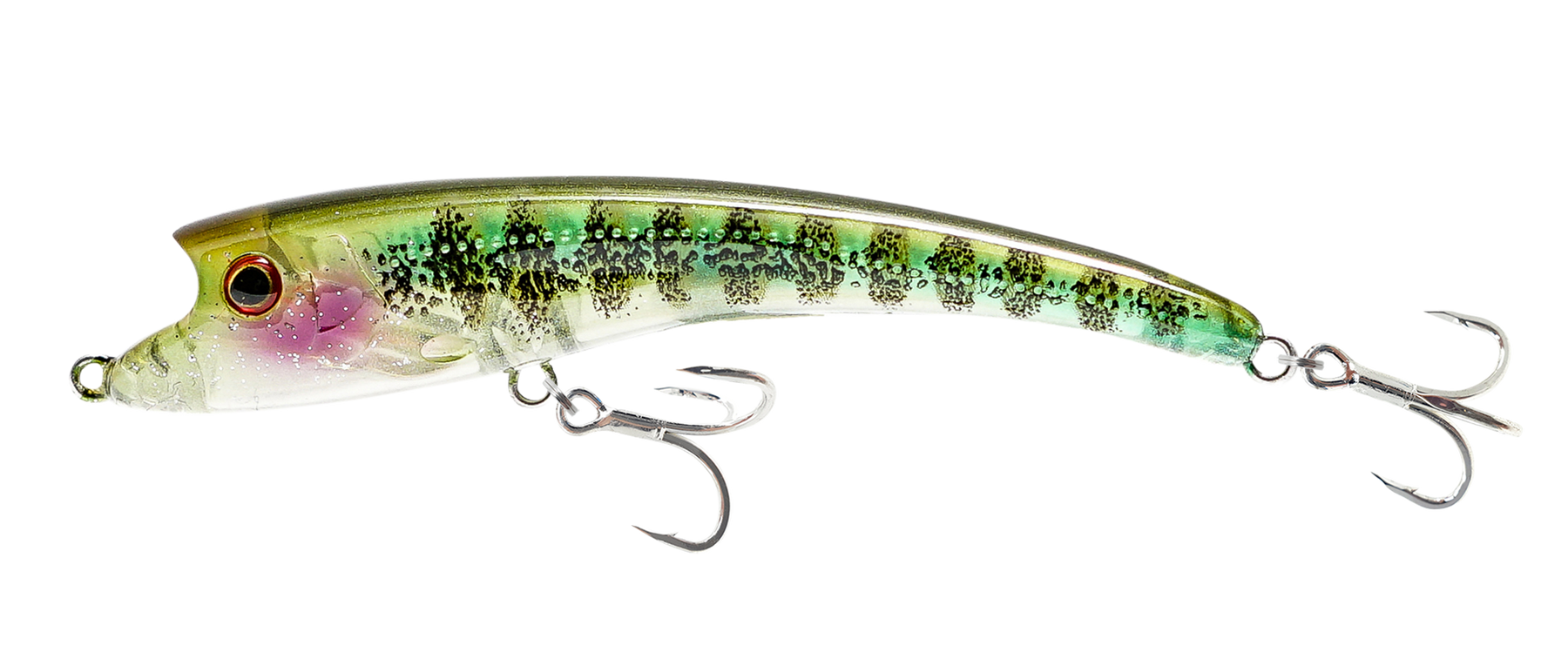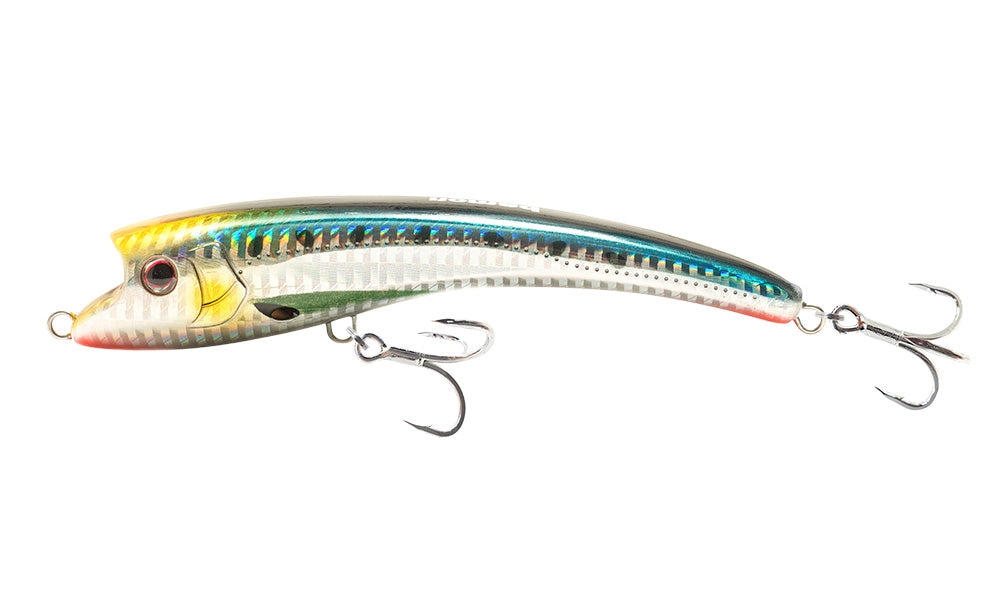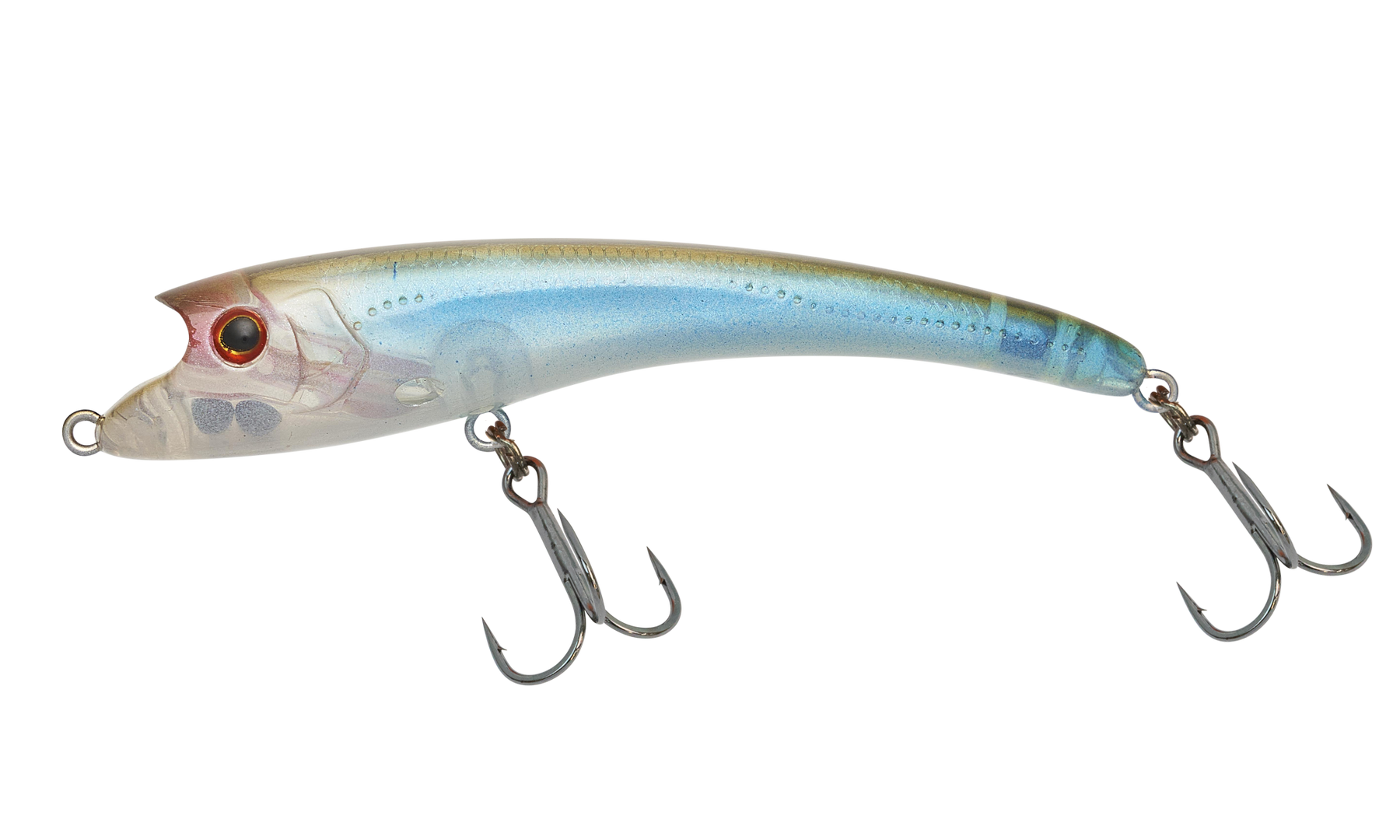 Maverick 68 FLT 68mm
Title:
Holographic Purple Shrimp
Bait Shop locationでピックアップ可能です
通常2〜4日で準備が完了します
Maverick 68 FLT 68mm
Holographic Purple Shrimp
Bait Shop location
商品のピックアップ可能, 通常2〜4日で準備が完了します
904-0323
沖縄県 Yomitan-son Nakagami-gun, Okinawa, Japan 915 Takashihio
日本
+818064913937
The MAVERICK 68mm is like no other lure you have ever used. It can be worked slow as a floating "walk the dog" style surface lure, can be slow rolled under the surface with a wide erratic swimming action or worked with long slow sweeps of the rod to catch some air and leave a long underwater bubble trail. It can also be worked fast and erratic across the top, with the cup on the head catching water and imitating a flicking prawn.
Whatever species you choose to target, the Maverick is an addictive lure to use, so much fun, and has so many ways to work it. Fitted with the world best hooks, every Nomad Design lure is designed and tested in Australia and guaranteed to perform.
Specifications:
| | |
| --- | --- |
| LENGTH | 68mm |
| WEIGHT | 5.5g |
| DEPTH | Sub Surface |
| ACTION | Floating |
| HOOKS FITTED | BKK 1X Trebles #12 |
| USES | Casting |
TECHNOLOGY

HD ABS SYSTEM
Normal plastic was simply not strong enough for our lures, so we designed a special formula of High Density ABS plastic, which is a white colour, and is ultimately stronger than other plastics used for lure production. These lures also feature a thicker wall construction,
meaning ultimate strength and durability.

TRIPLE SHIELD PROTECTION
We ensure that the painting process and the quality of the finish on all lures is protected and likely to last longer by applying 3 final coats of a super tough clear resin to the outside of all lures. It provides additional colour depth and ensures that the finish on your lure will last longer.

DESIGNED IN AUSTRALIA
Crafted by Experience is something we live by and take very seriously.
Every product is designed and tested in Australia, both on the water and at our R&D test tank facility to ensure it performs perfectly.

MADE WITH BKK HOOKS
BKK hardware means confidence with every hook set. Every hook made contains the expertise and craftsmanship of over a hundred
years of hook making and gives you the ultimate confidence when fighting big fish.
We Love Fishing!
We love it so much that we have made it
our life's mission to share our passion for sport fishing with as many people as possible, by giving everyone the most action packed and safest fishing experience
possible, at the most competitive and affordable price possible.