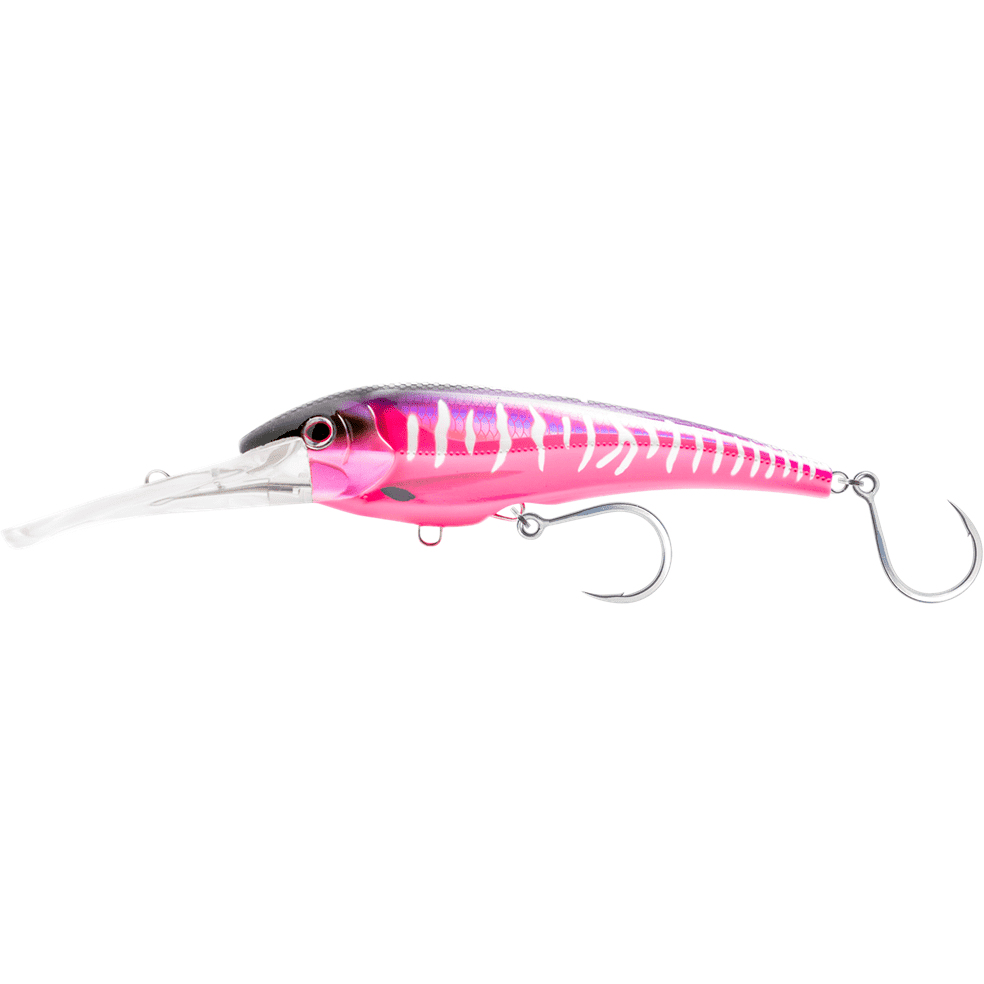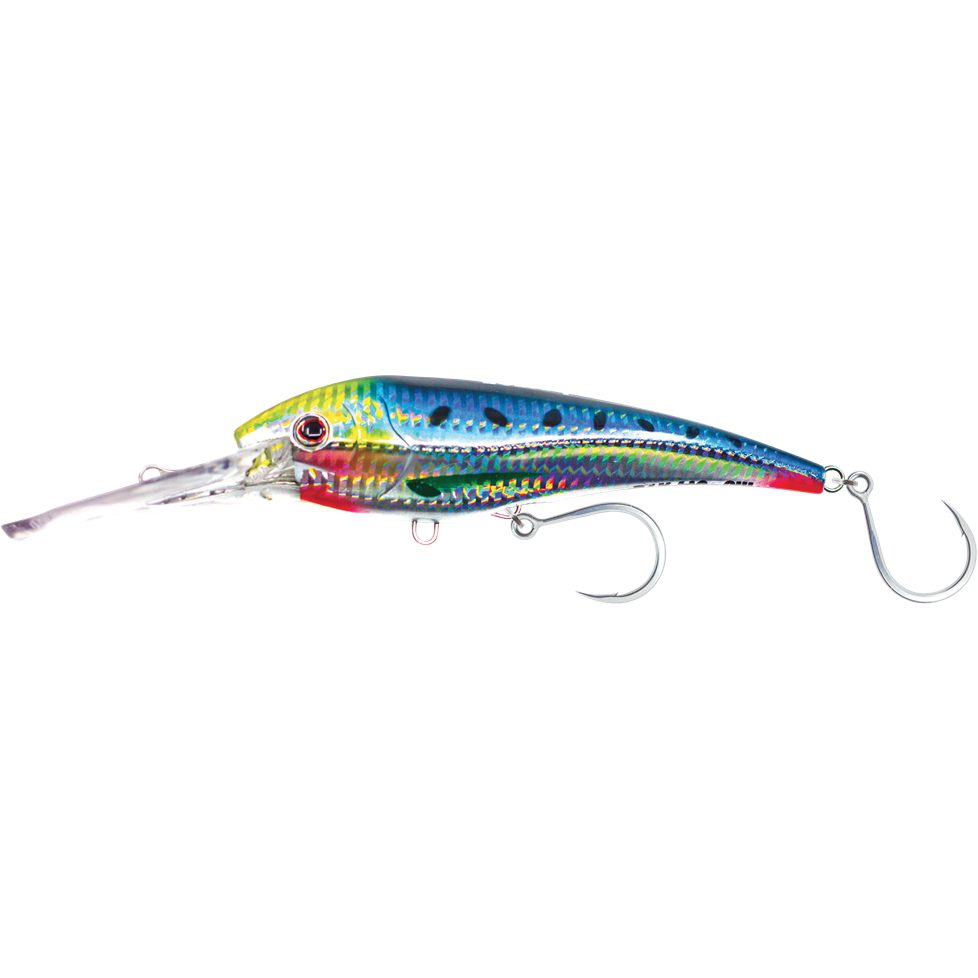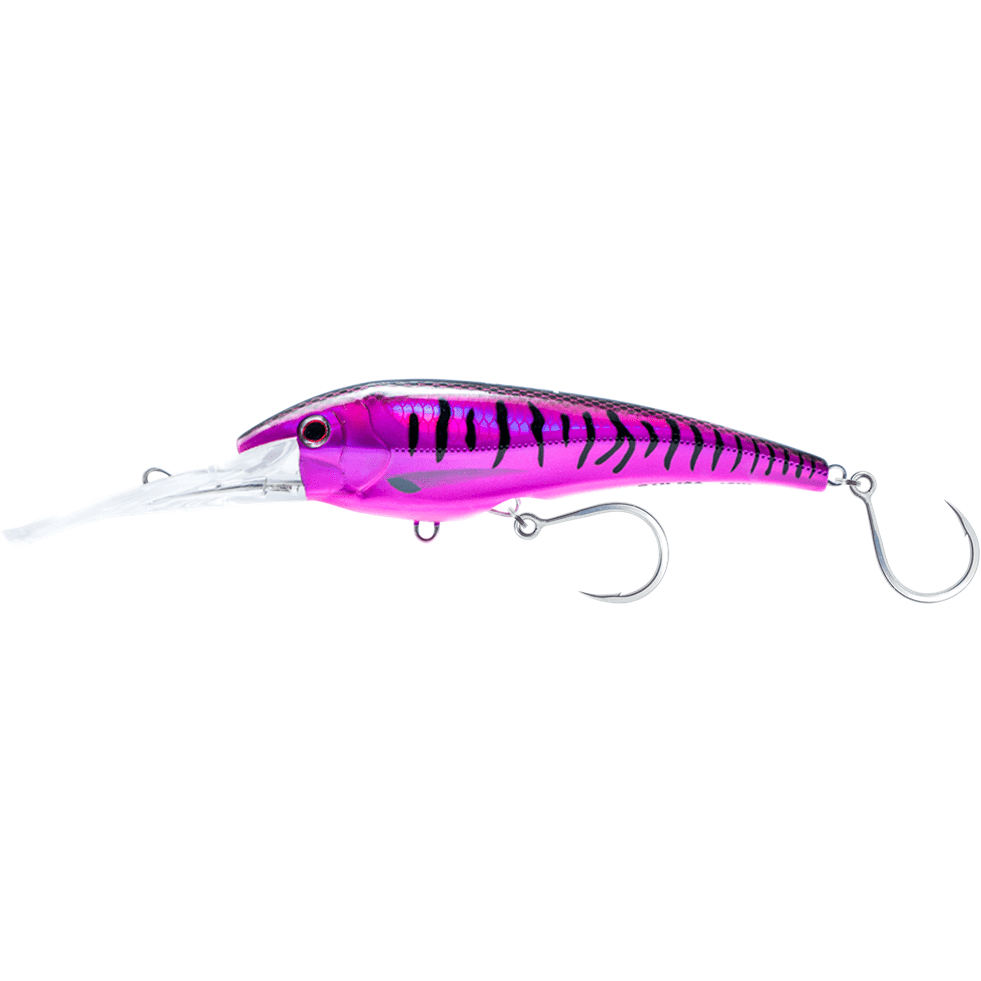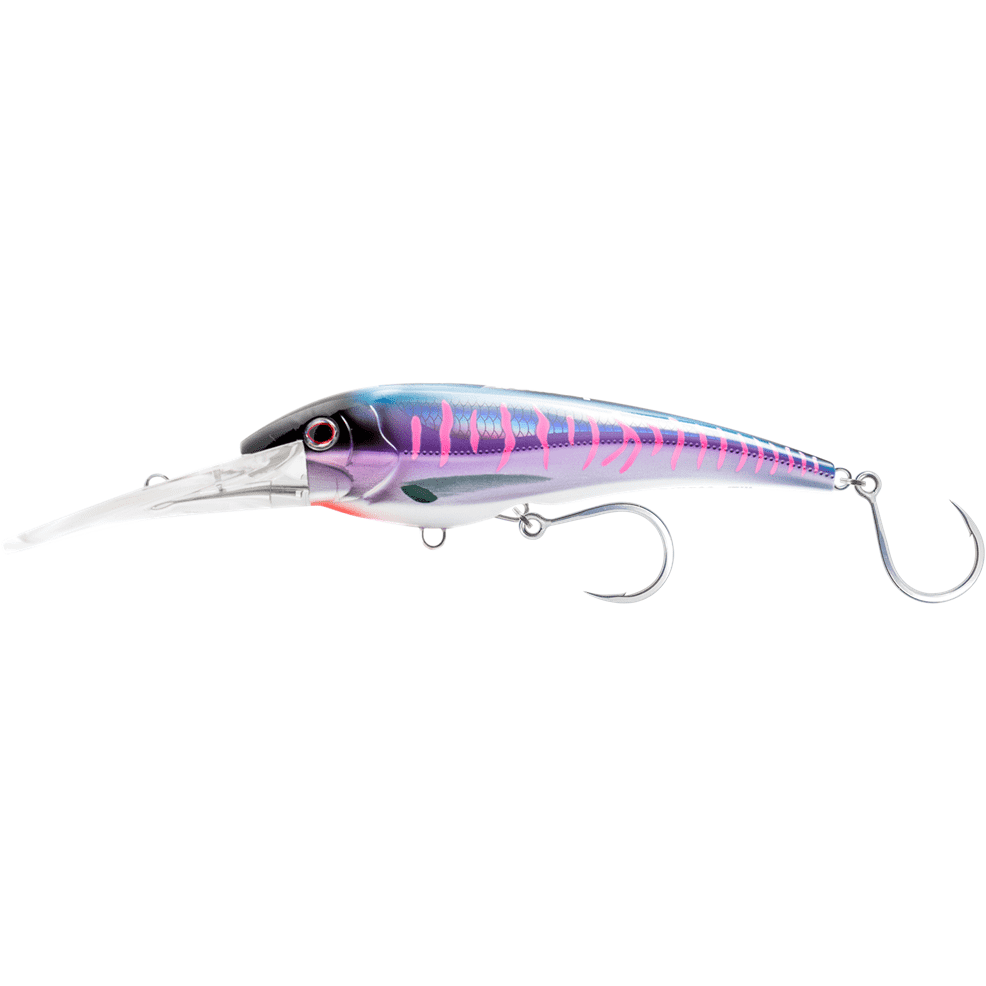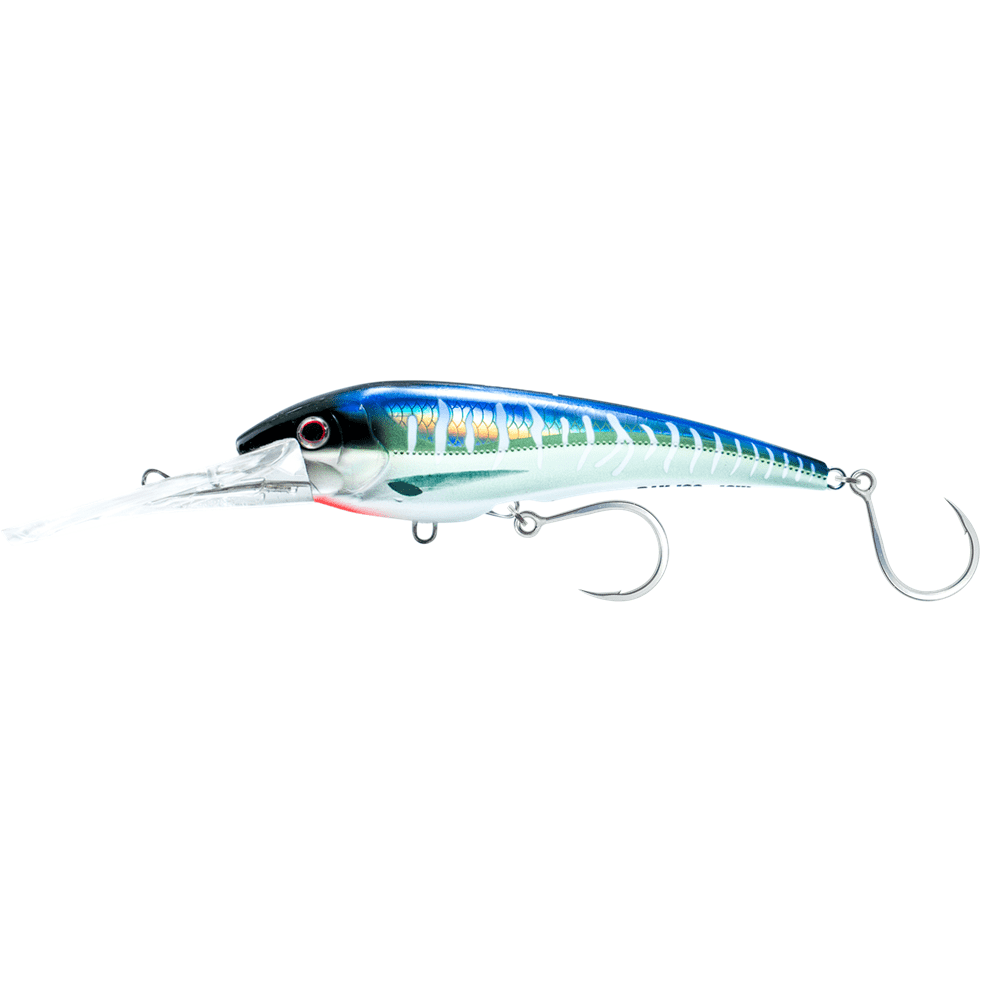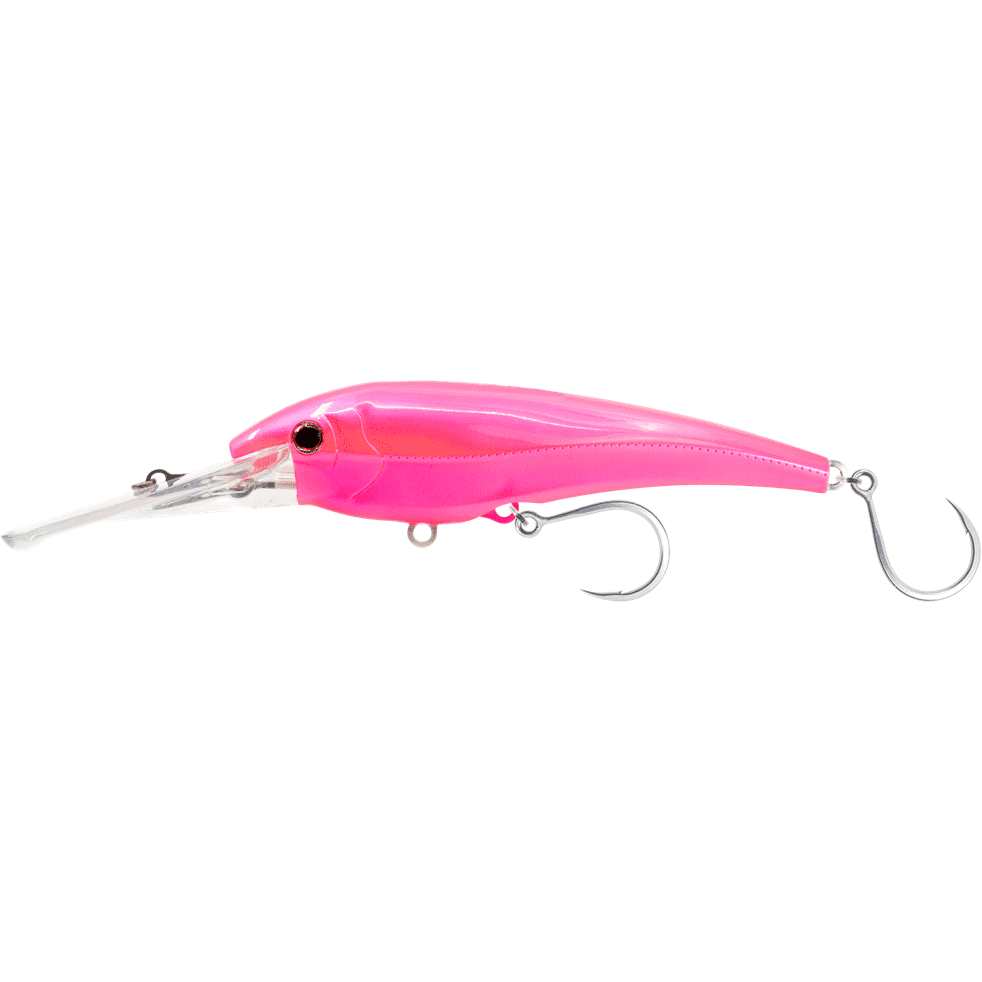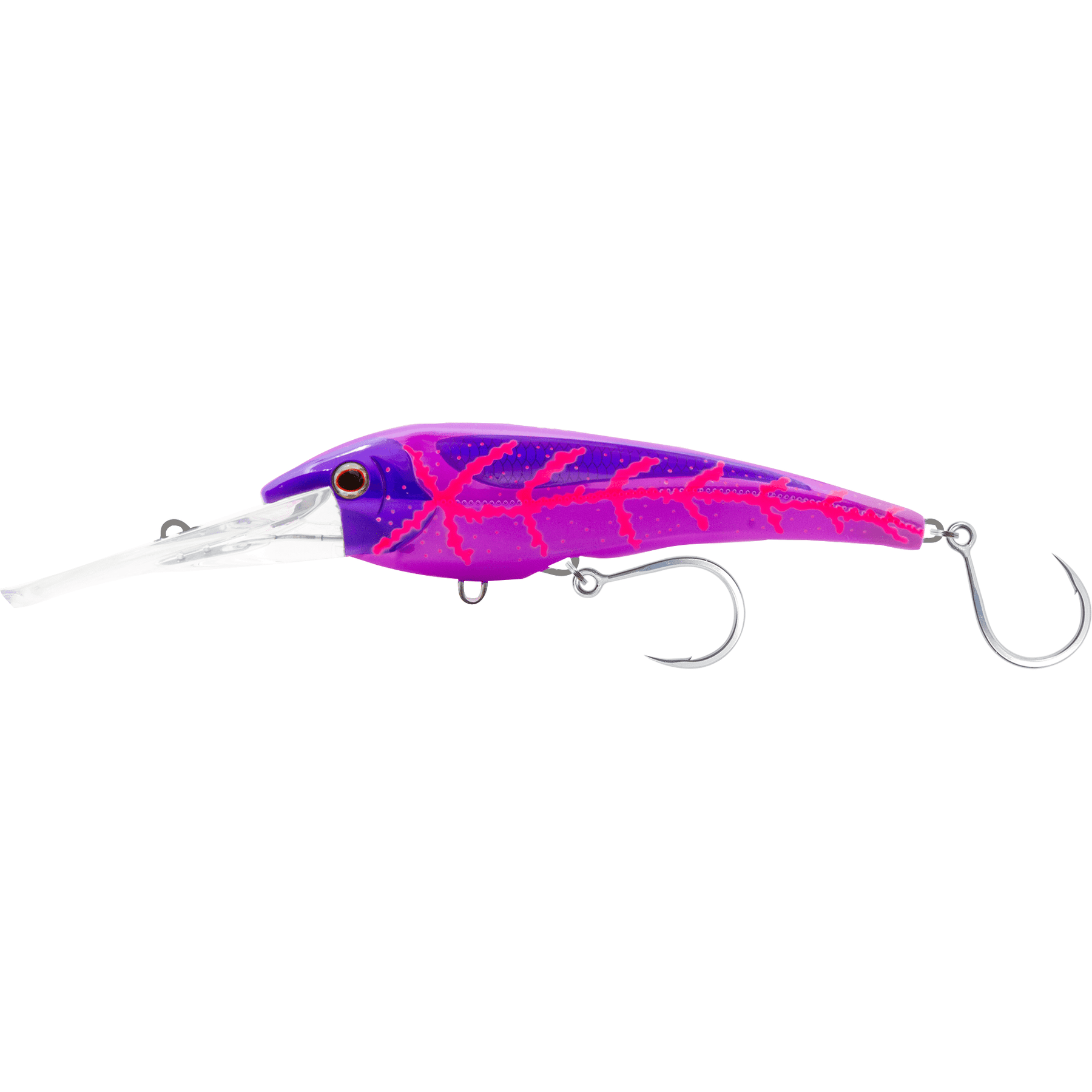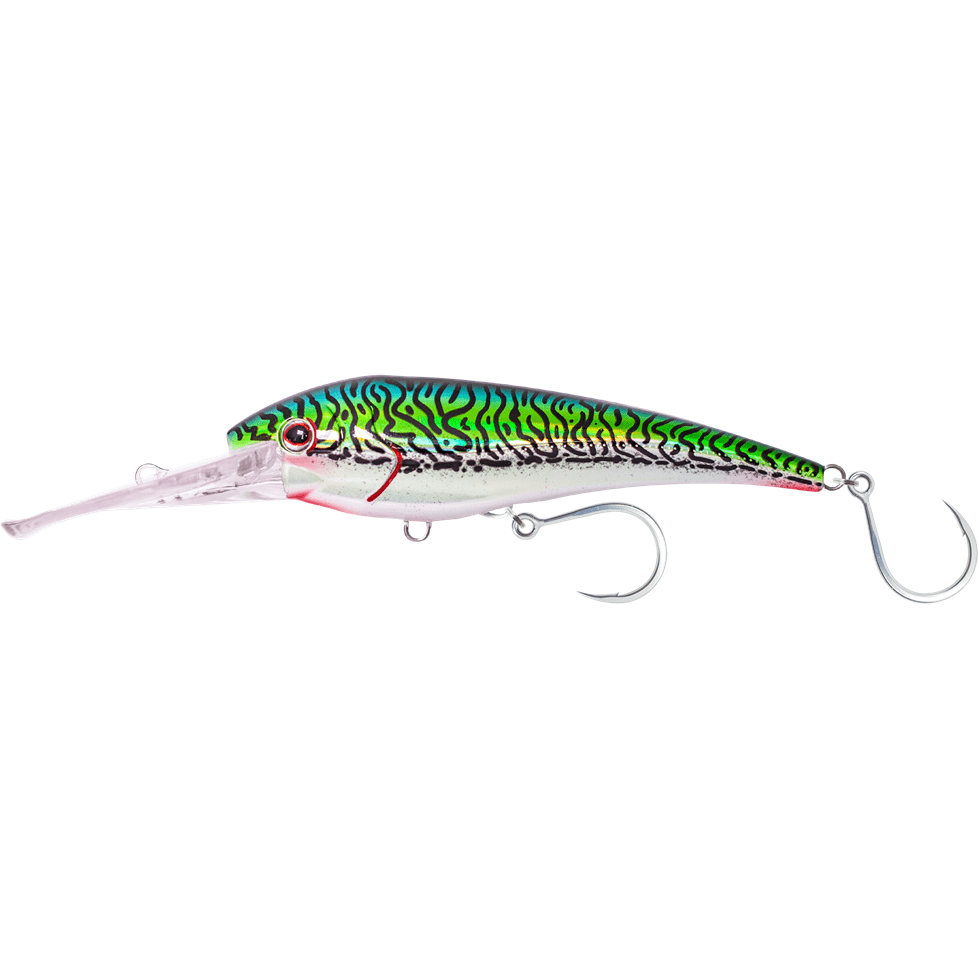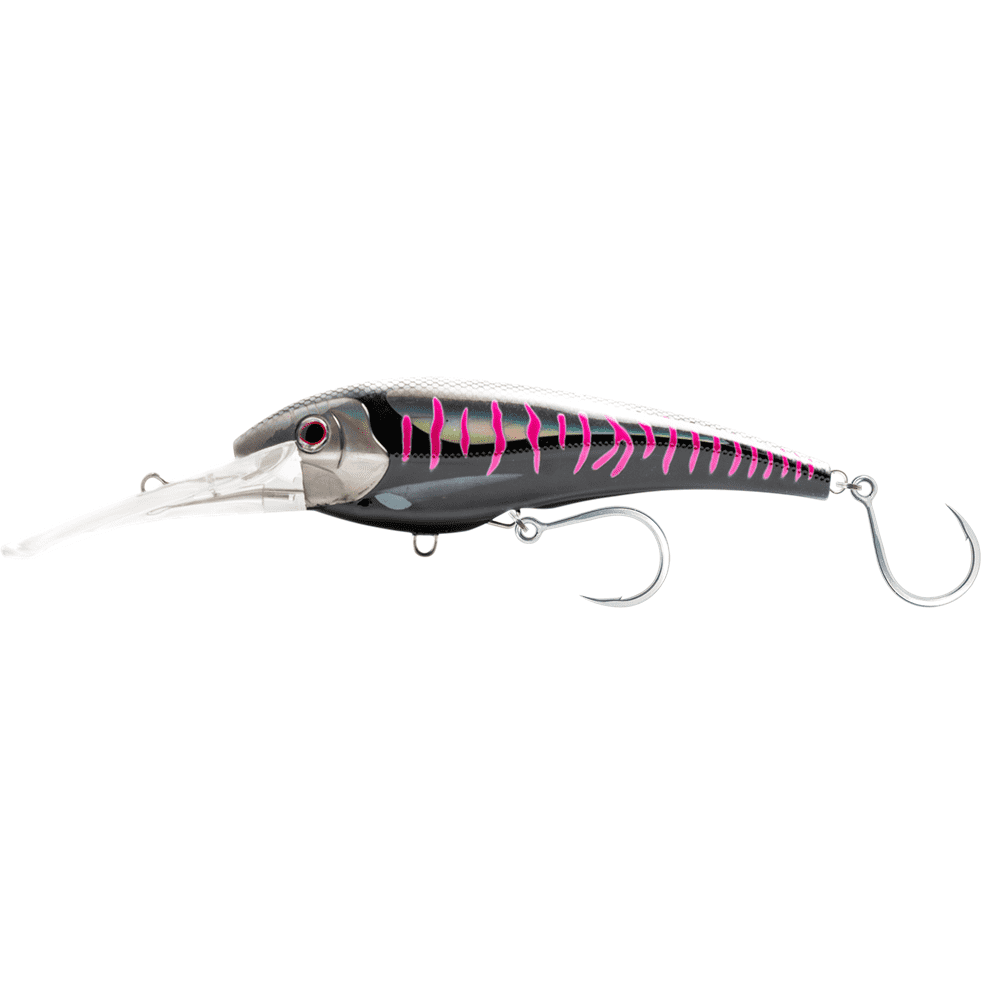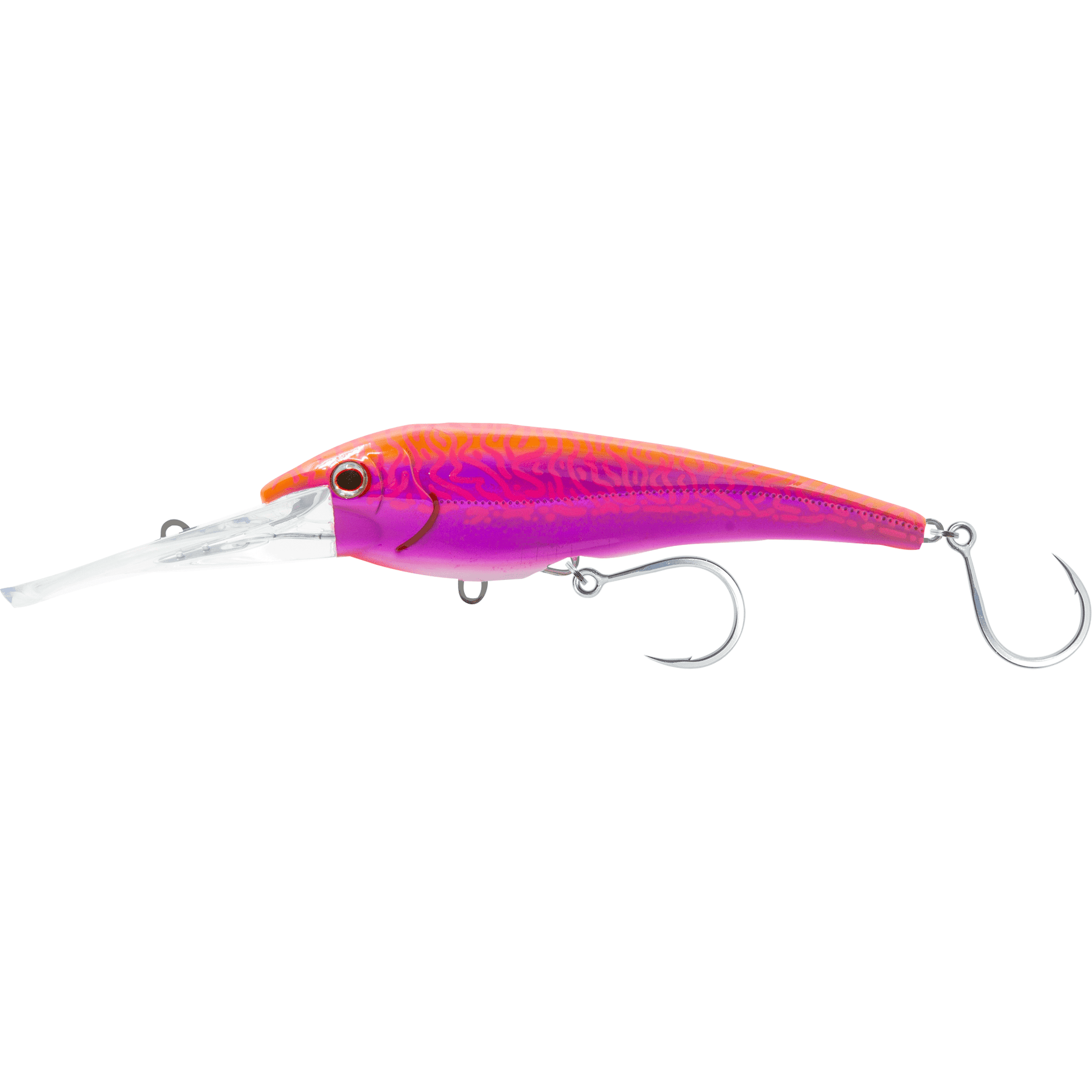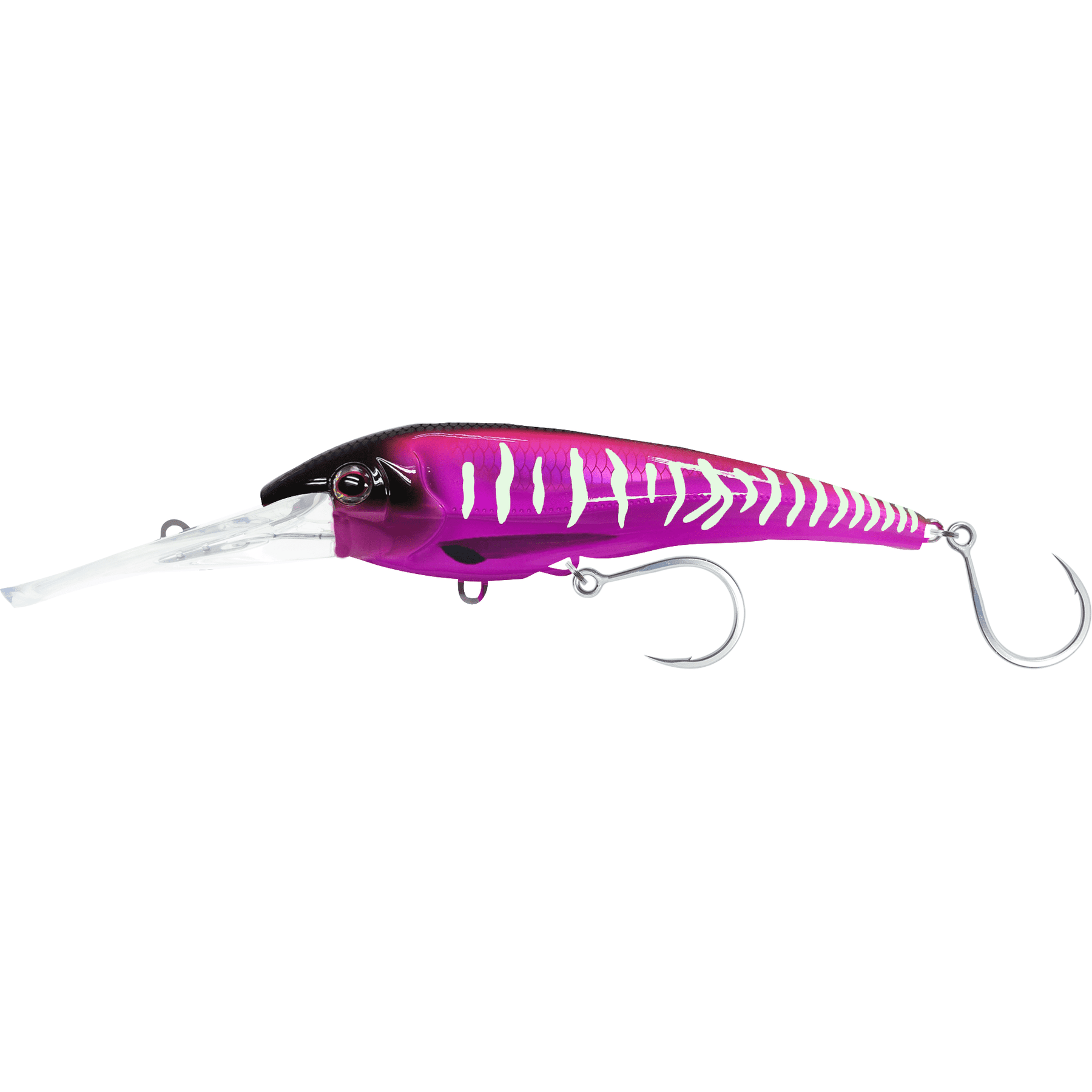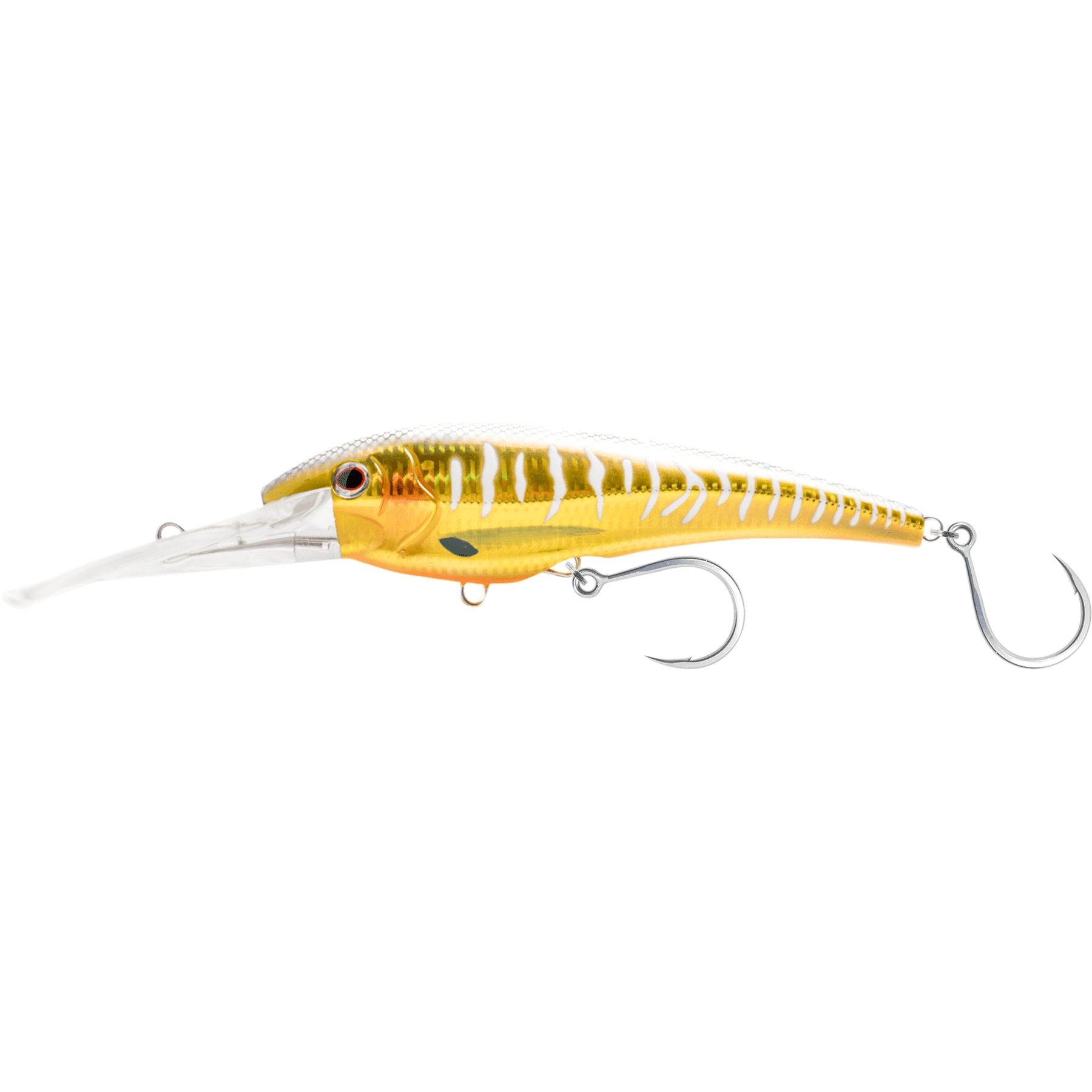 DTX Minnow 220 LRS SNK 9"
Bait Shop locationでピックアップ可能です
通常2〜4日で準備が完了します
DTX Minnow 220 LRS SNK 9"
Hot Pink Mackerel
Bait Shop location
商品のピックアップ可能, 通常2〜4日で準備が完了します
904-0323
沖縄県 Yomitan-son Nakagami-gun, Okinawa, Japan 915 Takashihio
日本
+818064913937
| | |
| --- | --- |
| LENGTH | 9" |
| WEIGHT | 7-2/3oz |
| DEPTH | 50ft |
| ACTION | Sinking |
| HOOKS FITTED | BKK Diablo 5X Singles 13/0 |
| USES | Trolling 4-12kn |
The DTX MINNOW 9" LRS is a revolution in trolling minnows, featuring the Patented Autotune System, Metal Matrix Plate system, Diamond Armour internal strength system and the Hydrospeed belly eyelet technology. The DTX 220 LRS will swim deeper and faster than any other minnow and will always swim straight when trolled between 4kn-12kn and at distances greater than 50ft behind the boat. The DTX 220 LRS will reach up to 50ft diving depth when trolled at least 200ft behind the boat at speeds between 5kn-9kn and will reach greater depths when trolled on lighter braided line such as 65-80lb.
When rigging the DTX 220 LRS you should keep connections as small as possible to help achieve greater depths. The smaller the connection the deeper the DTX 220 LRS will go. We recommend using 150-200lb monofilament leader with a small crimp or Uni Knot connection to the solid ring, or single strand wire of around 140lb breaking strain, or multi strand cable of up to 250lb. Using hooks other than those supplied may cause the lure to become unbalanced and not work at the optimum speed or depth.
The DTX 220 LRS has been built to withstand the toughest predators in the ocean, and is ideal for Wahoo, Tuna, Mahi Mahi, Marlin, Mackerel, and any other predatory pelagic fish.
Designed and tested in Australia by Damon Olsen and the Nomad Design Team, the DTX 220 LRS is not only super tough and durable, but features a unique action designed to entice more bites every time. Each lure has been designed for a specific purpose and has been balanced and tested to work perfectly with the hooks fitted. Every Nomad Design lure has been crafted by decades of on the water guiding experience in some of the toughest and most prolific fishing grounds in the world. In every sense, each Nomad Design lure if crafted by experience.
We Love Fishing!
We love it so much that we have made it
our life's mission to share our passion for sport fishing with as many people as possible, by giving everyone the most action packed and safest fishing experience
possible, at the most competitive and affordable price possible.