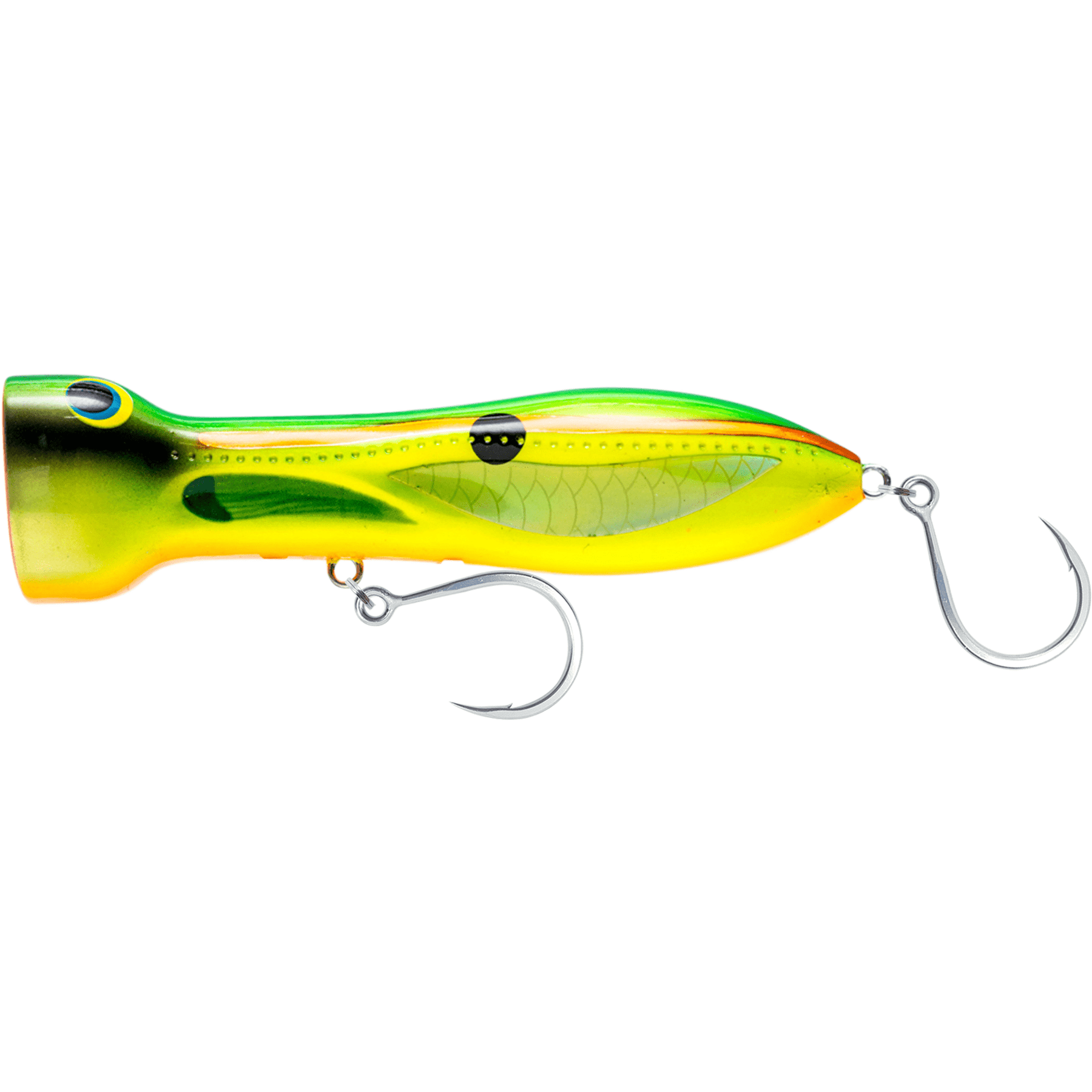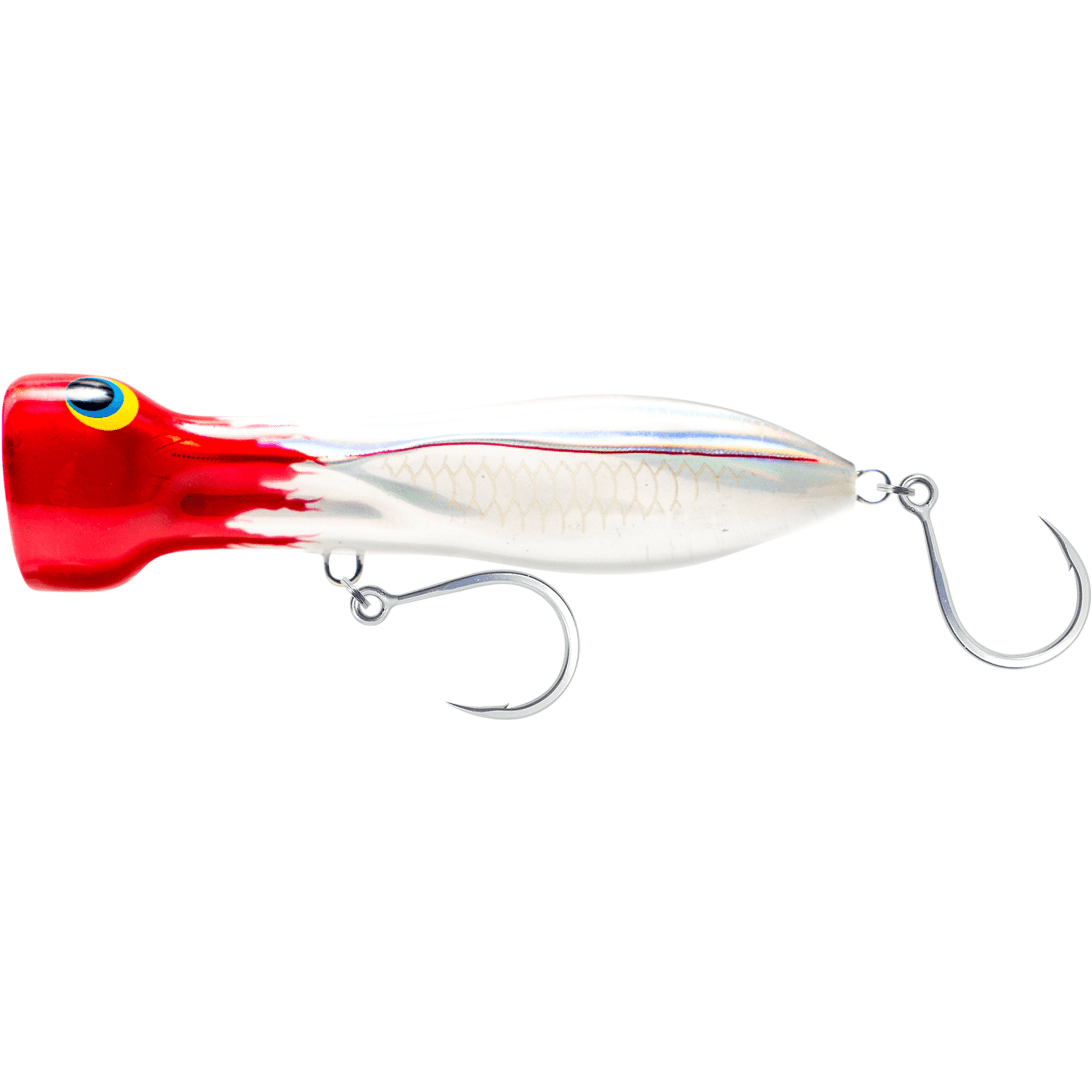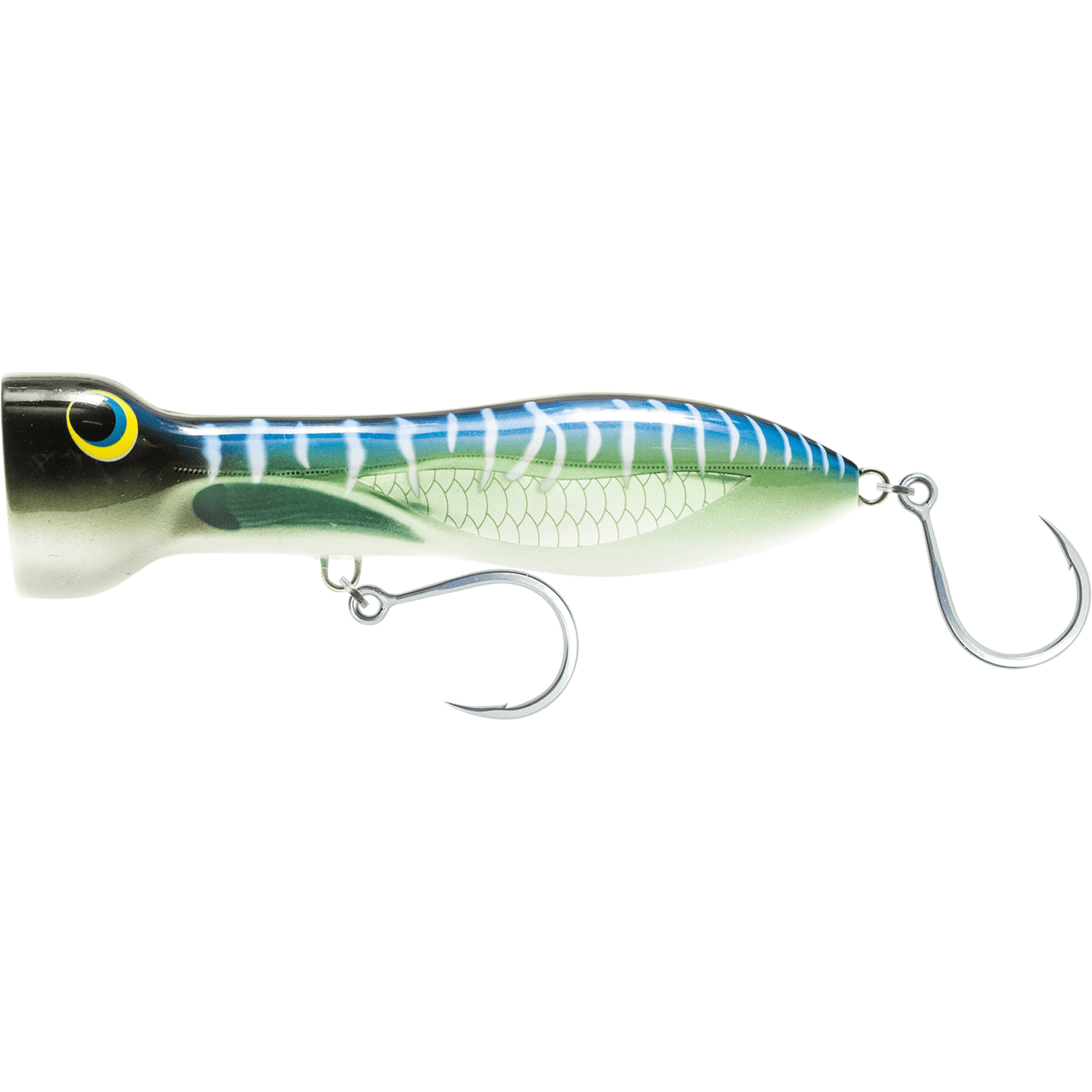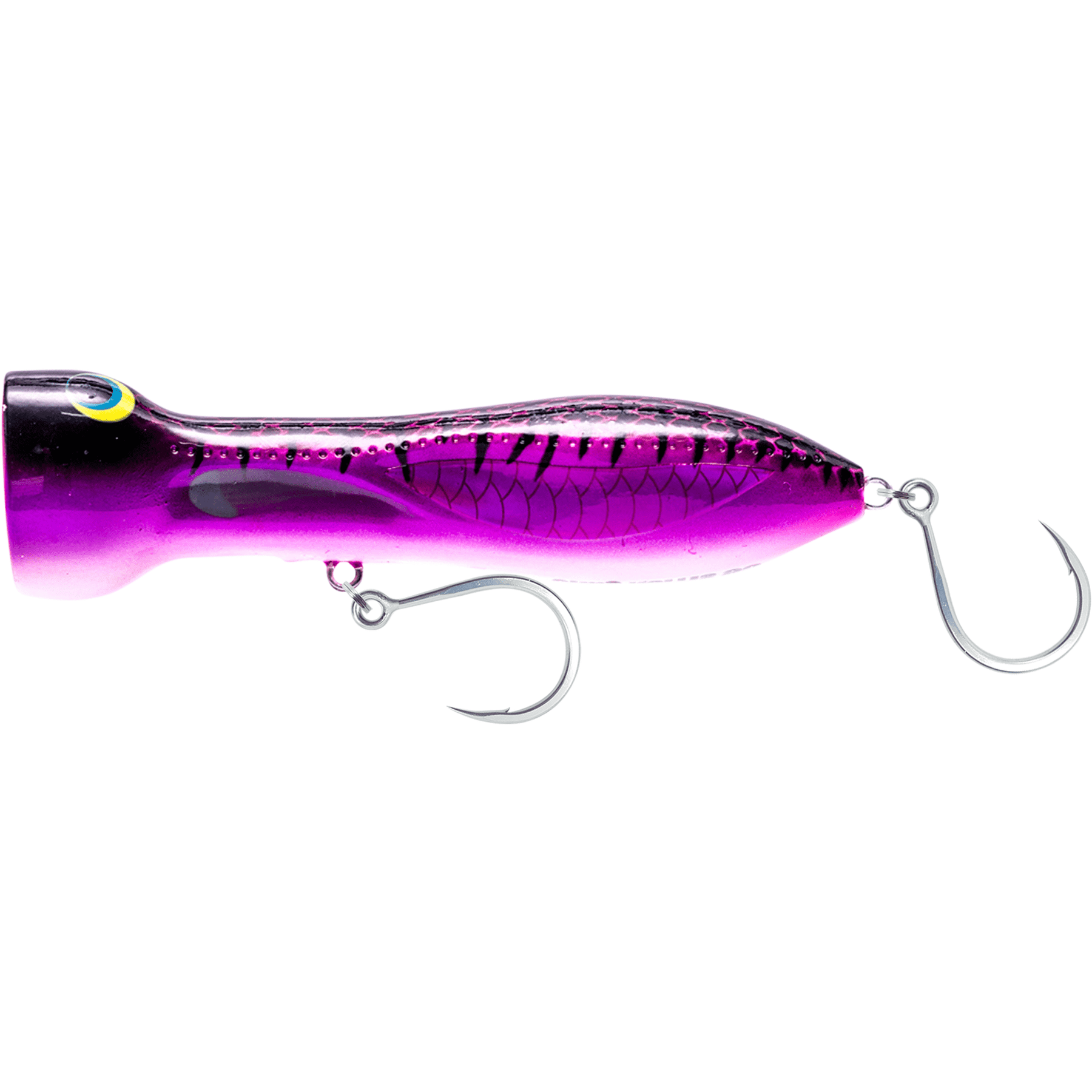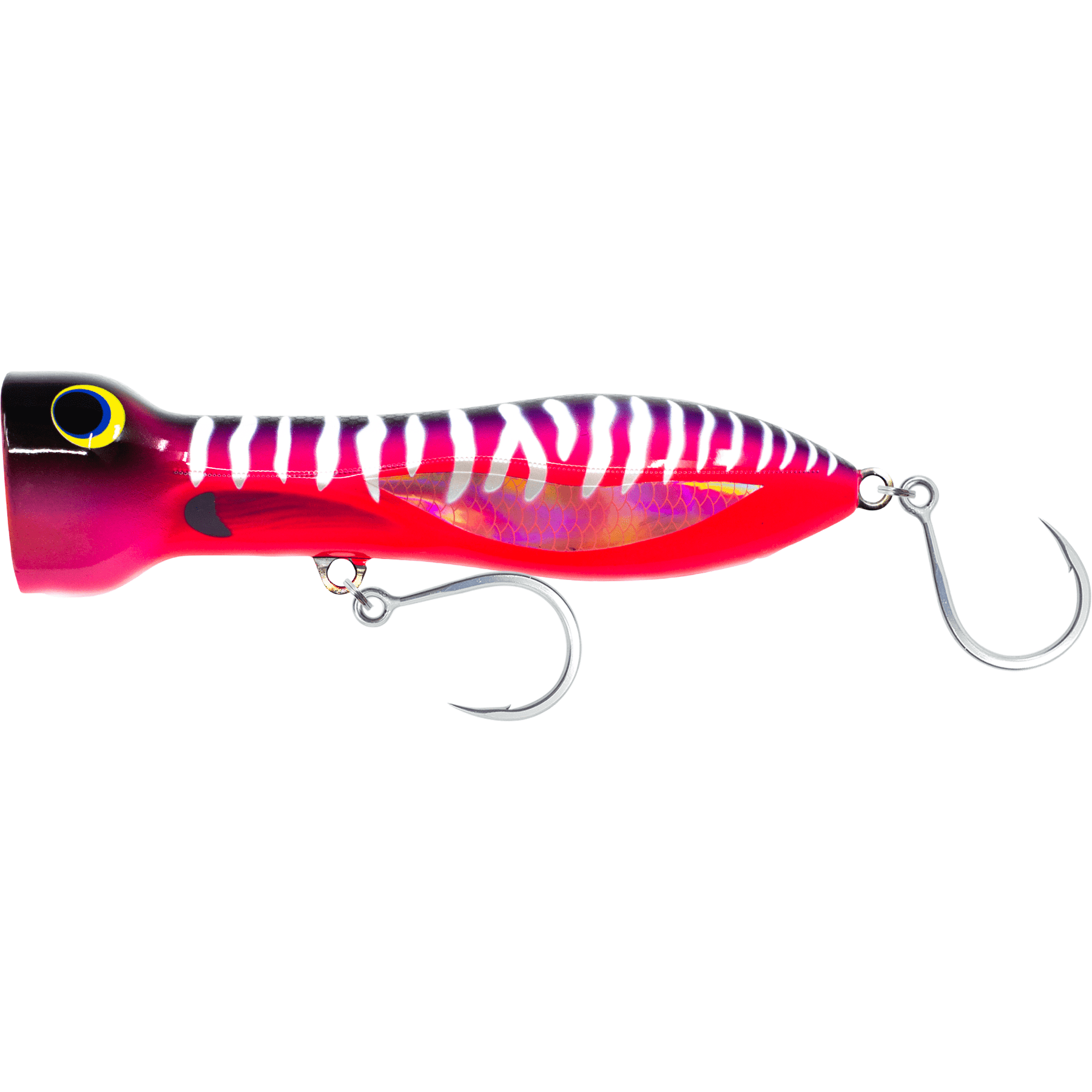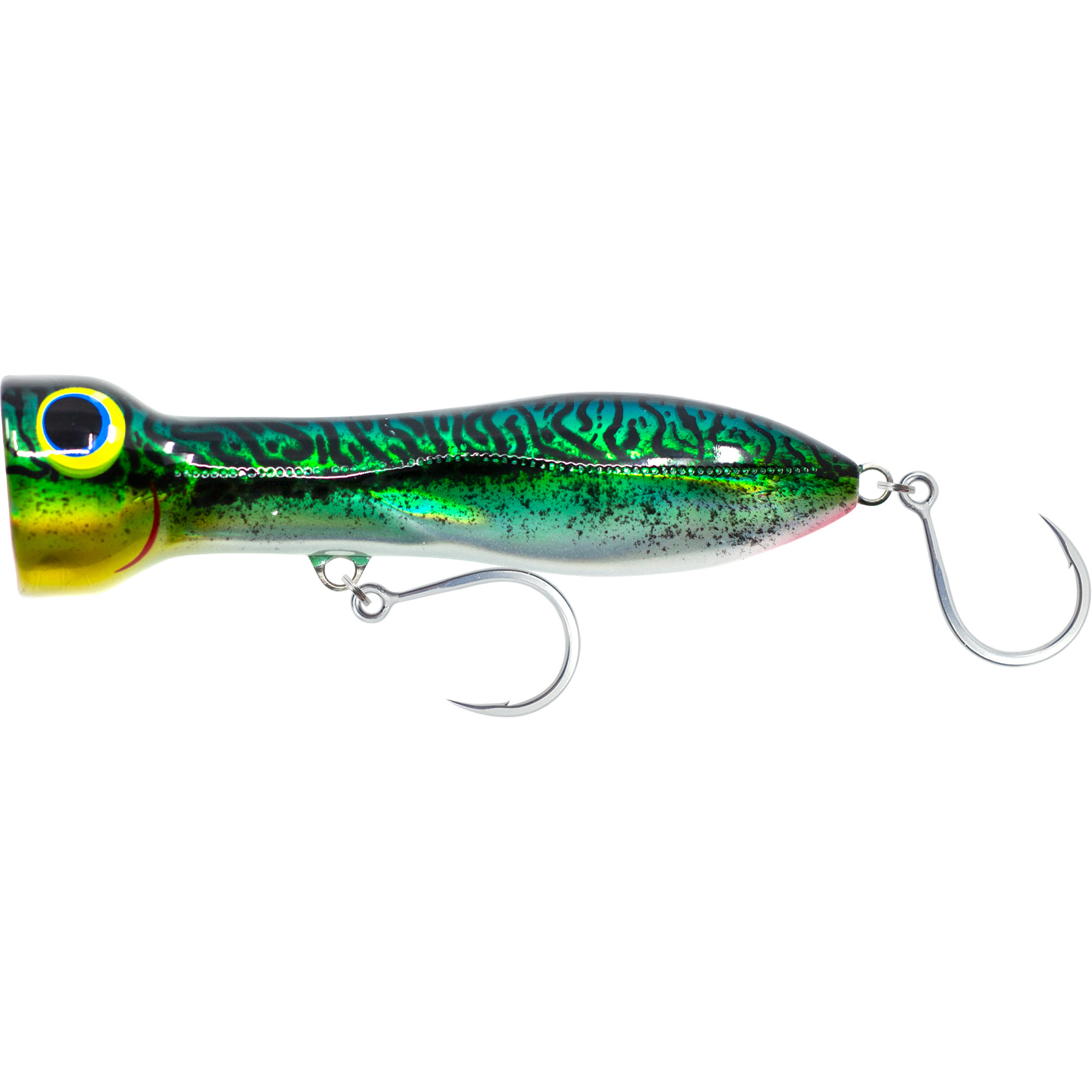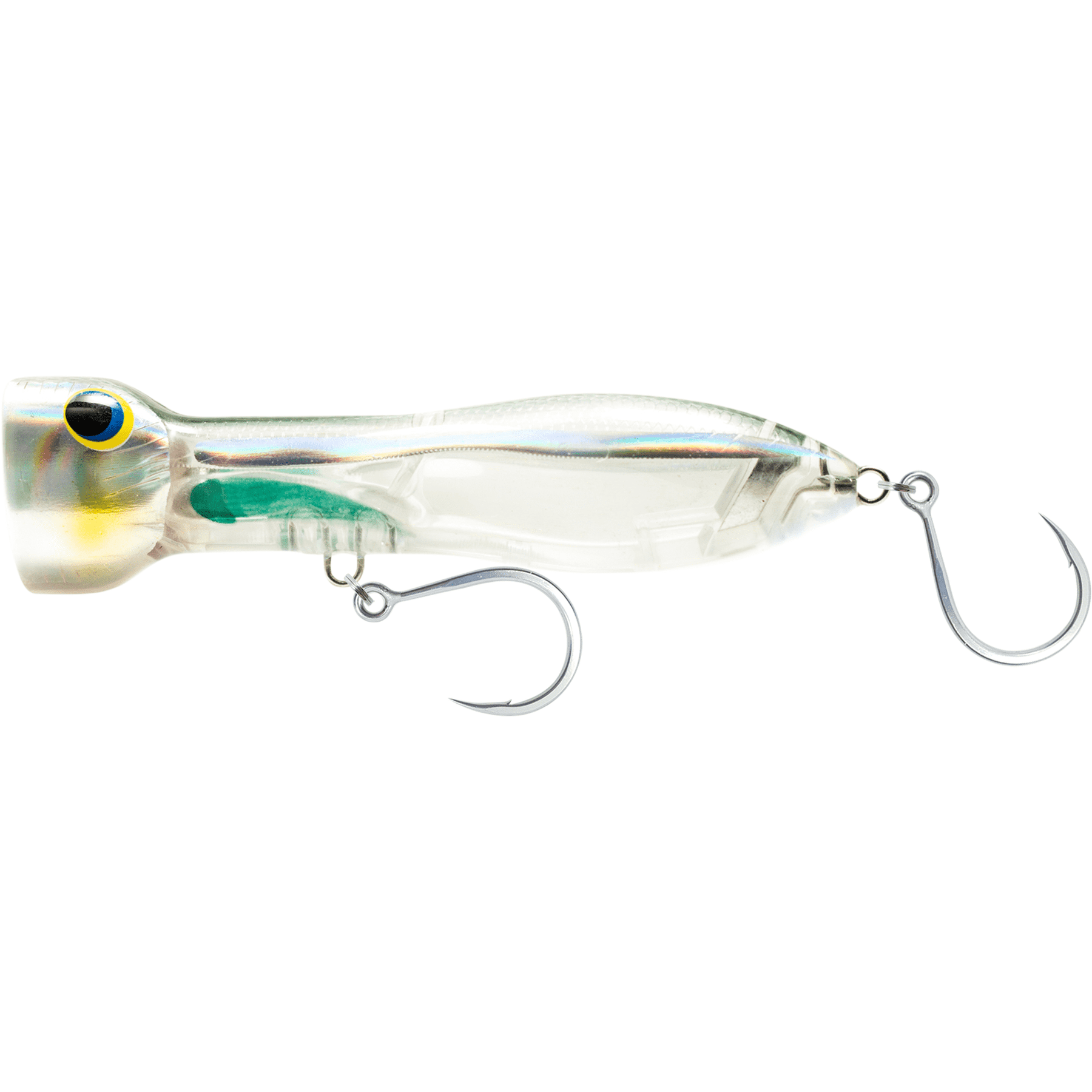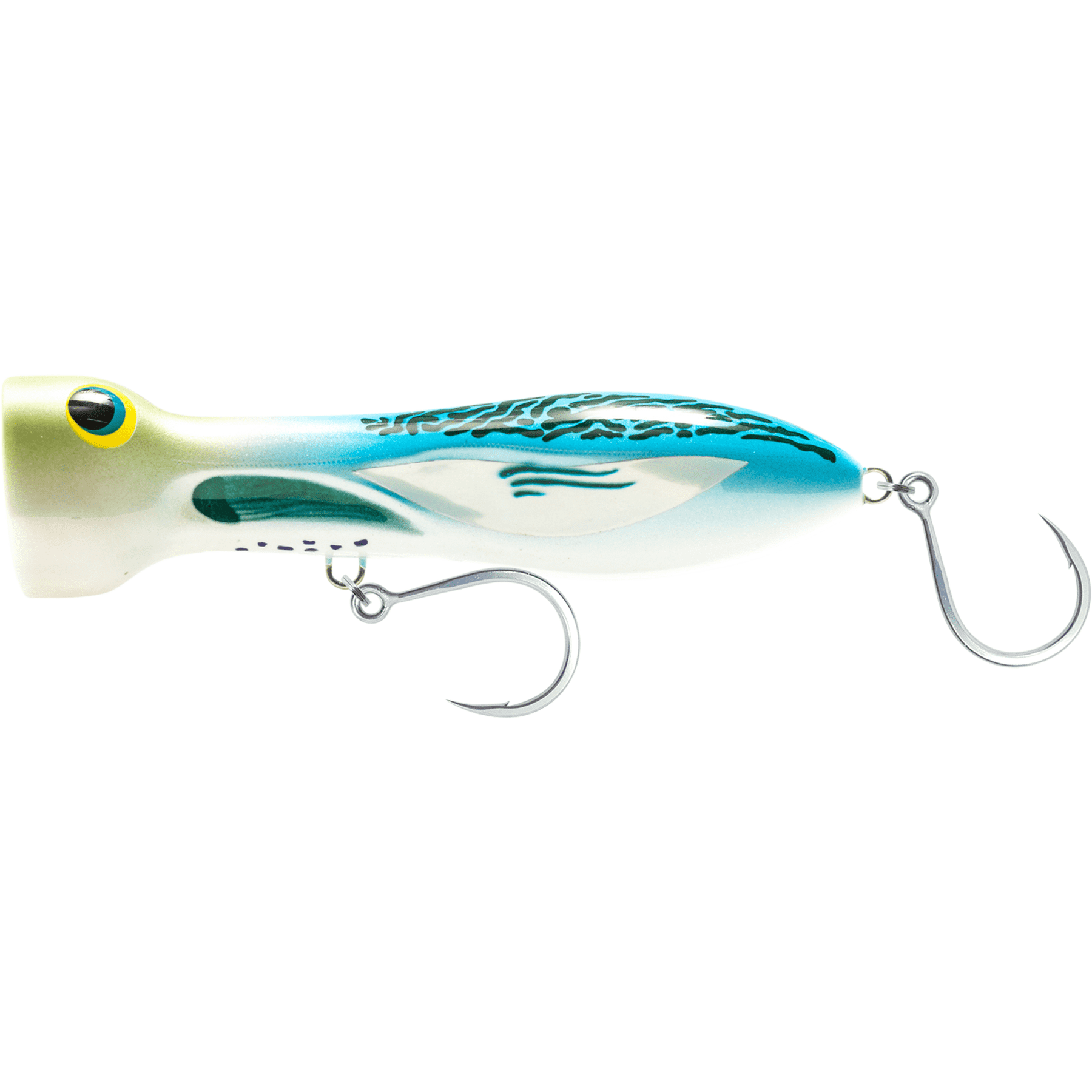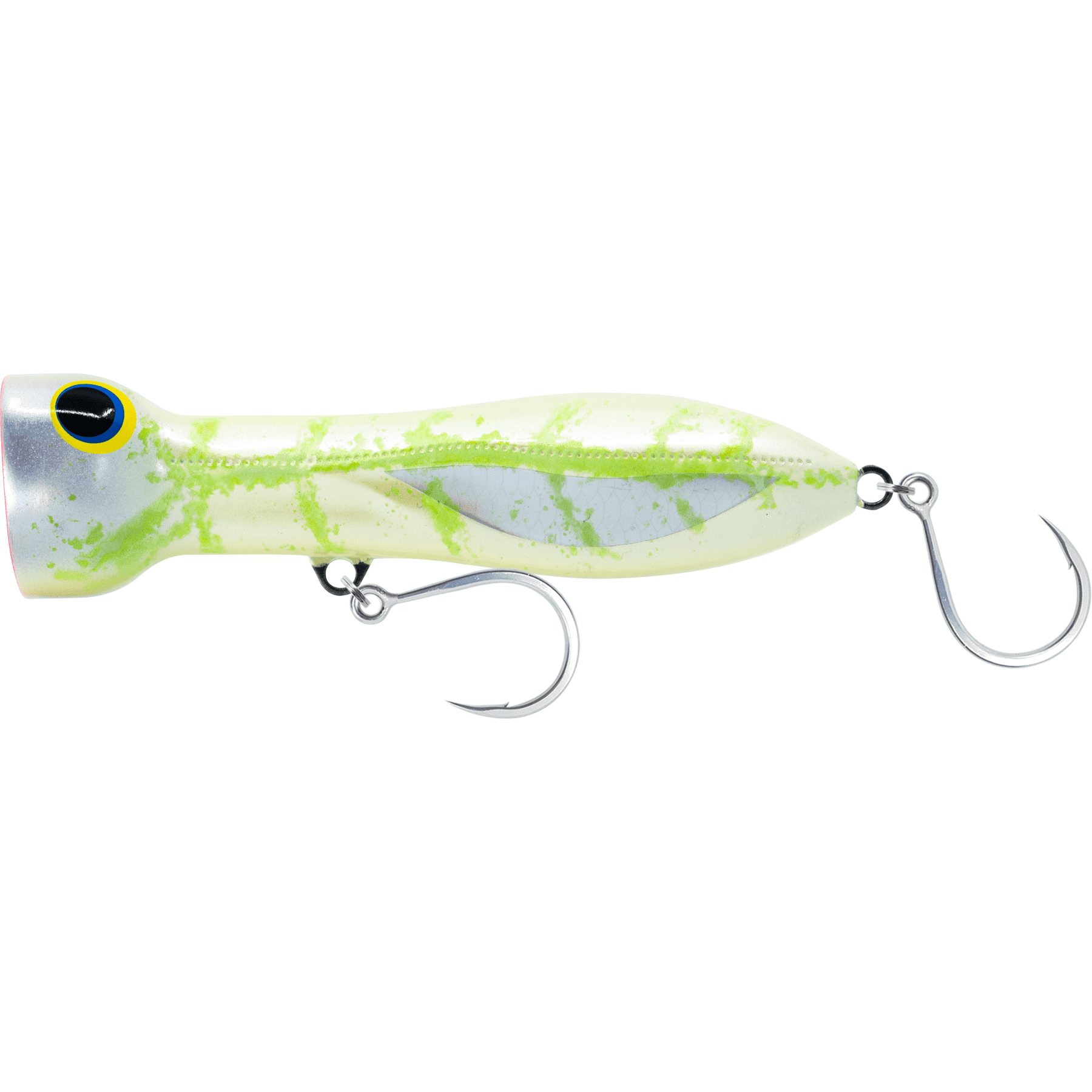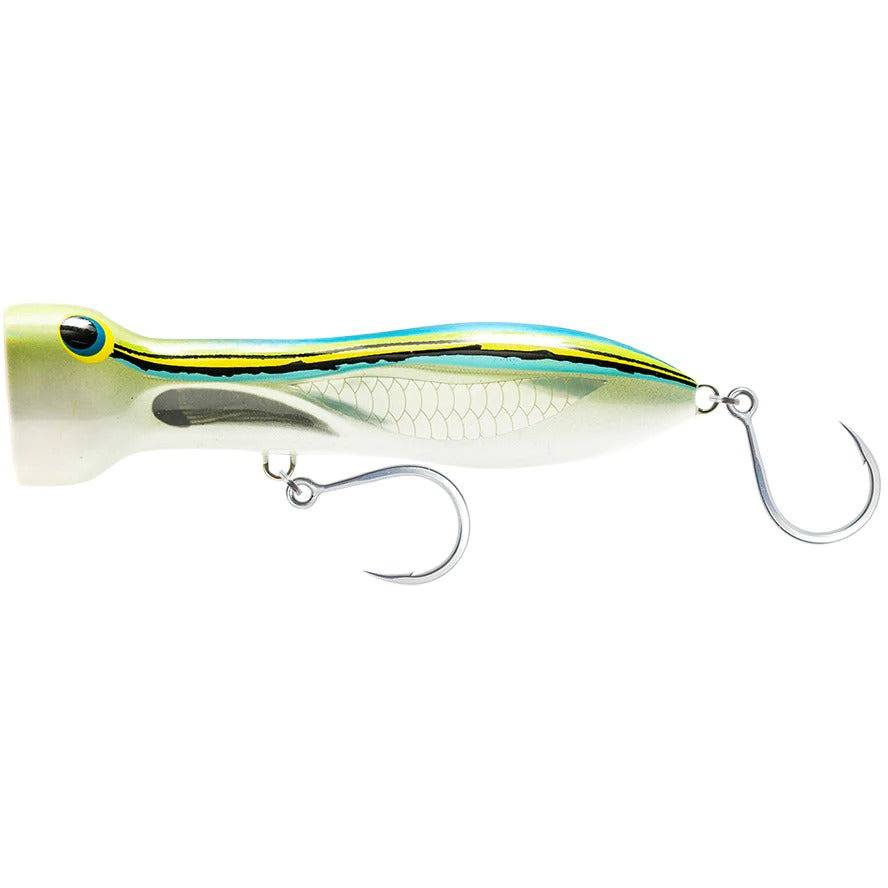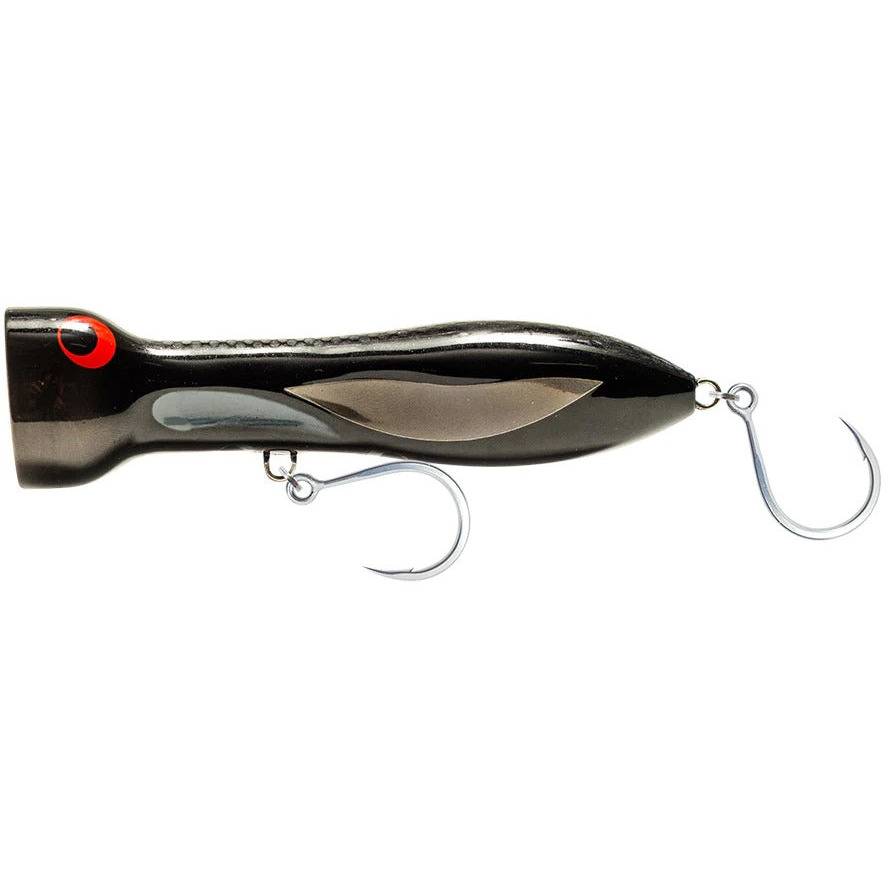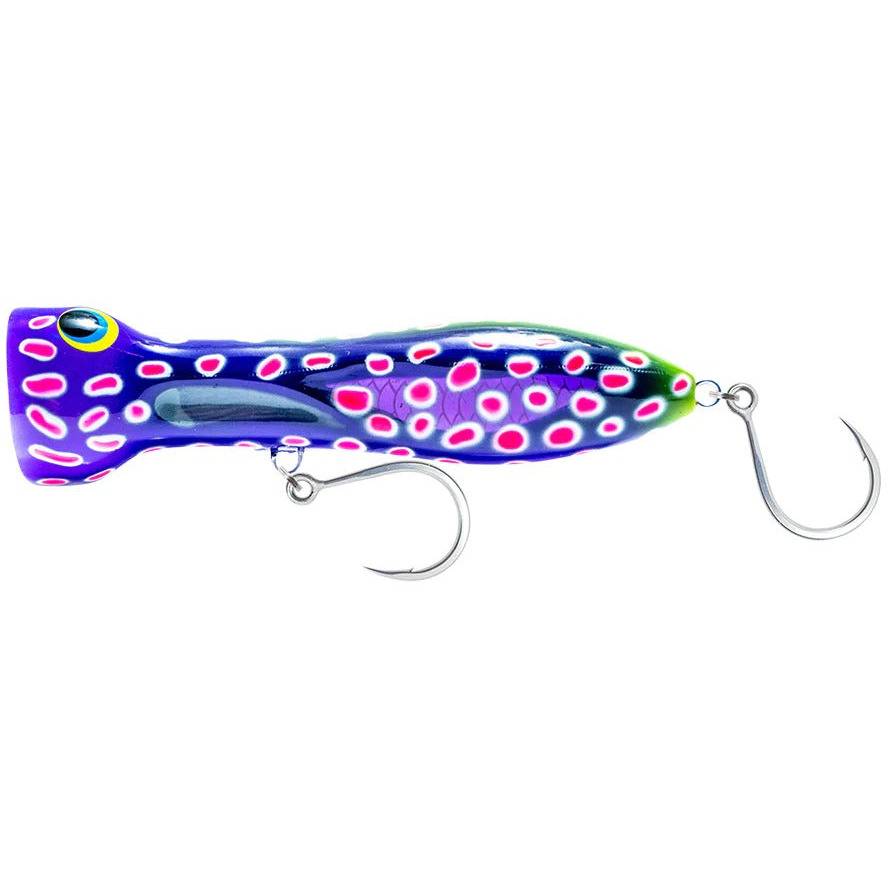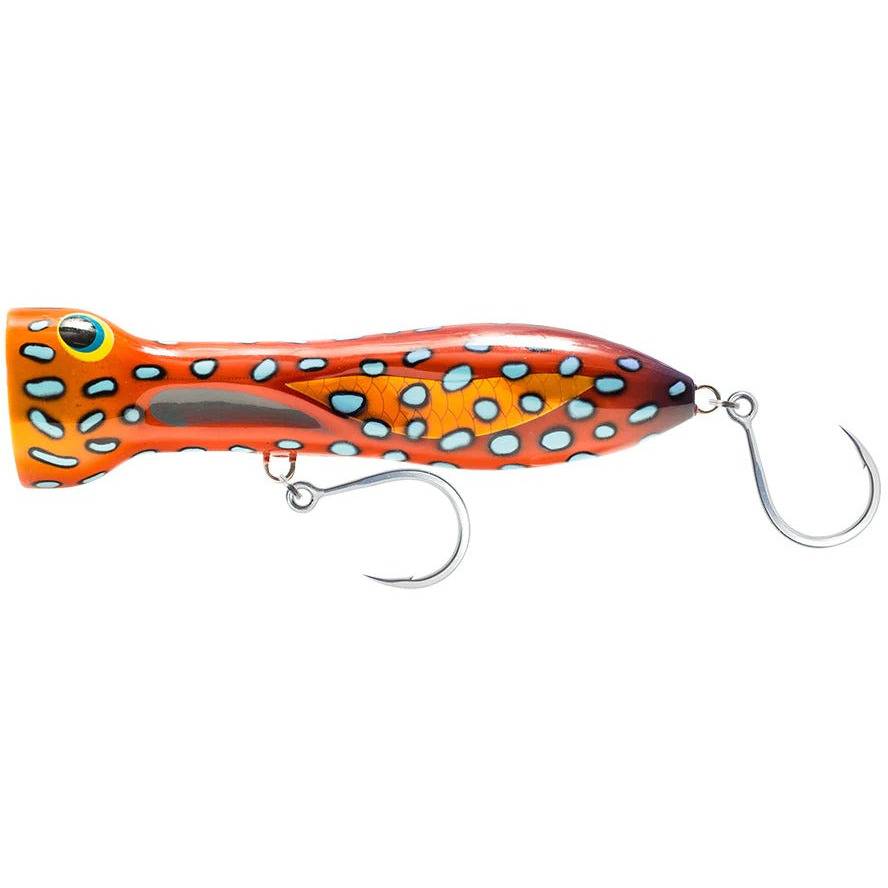 Chug Norris 120 Popper 4-3/4"
現在Bait Shop locationでピックアップは利用できません
Chug Norris 120 Popper 4-3/4"
Calypso
Bait Shop location
商品のピックアップは現在利用できません
904-0323
沖縄県 Yomitan-son Nakagami-gun, Okinawa, Japan 915 Takashihio
日本
+818064913937
| | |
| --- | --- |
| LENGTH | 4-3/4" / 120mm |
| WEIGHT | 1-1/2oz / 43g |
| DEPTH | Surface |
| ACTION | Floating Popper |
| HOOKS FITTED | BKK Diablo 5X Singles 3/0 |
| USES | Casting |
The CHUG NORRIS 4-3/4" popper is super easy to pop, it hangs in the water and will not 'pull out' when popped. This popper is all about being easy to use, and it does not require much effort to get a big pop due to the unique body shape and hydrodynamic design. It can also be worked with subtle small pops and twitched across the surface. Whatever application, you will find the 4-3/4" Chug Norris popper one of the easiest to use and most effective poppers available. It is ideal for everything from Tuna to Stripers, Redfish and Cobia.
Designed and tested in Australia by the Nomad Sportfishing Team, Nomad Design lures are not only super tough and durable, but also feature unique colours and most importantly unique and highly effective shapes and actions. Each lure has been designed for a specific purpose and has been balanced and tested to work perfectly with the chosen hooks. Every Nomad Design lure has been crafted by decades of experience on the water to be tougher, last longer and to catch big fish.
We Love Fishing!
We love it so much that we have made it
our life's mission to share our passion for sport fishing with as many people as possible, by giving everyone the most action packed and safest fishing experience
possible, at the most competitive and affordable price possible.